Shad Moss and ex Angela Simmons planning new reality show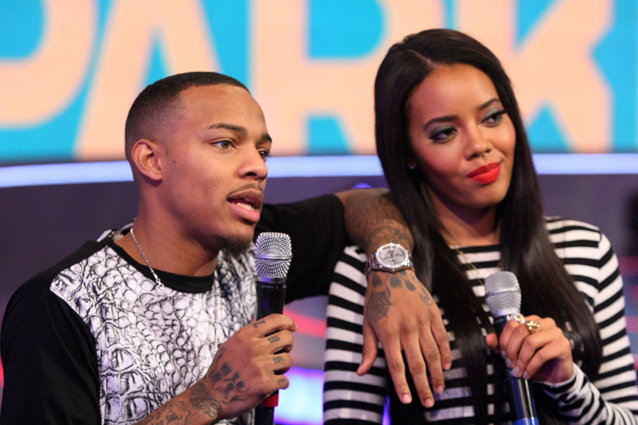 Getty Images/Bennett Raglin/BET
Rapper/actor Shad Moss is teaming up with his ex-girlfriend Angela Simmons for a new reality show.
The Like You hitmaker, who recently decided to revert back to his birth name from his stage moniker Bow Wow, dated the fashion designer daughter of hip-hop legend Joseph 'Rev. Run' Simmons on and off for several years, before splitting for good last year (13). However, the longtime pals have remained close and now Moss claims they are developing a TV project together, which will focus on his life as a co-host of U.S. chart show 106 & Park, his music and his commitment to his toddler daughter, Shai, while Simmons' portion will document her fashion and travelling.
In a new interview with America's Sister 2 Sister magazine, he says, "I'm gonna leak it out there because, like I said, I'm a hustler: I'm gonna break the news that there's a possibility me and Angela Simmons might have a reality show." Simmons is no stranger to reality TV – she has previously appeared on her family show Run's House and its spin-off Daddy's Girls, with her older sister and fashion collaborator Vanessa.