Sia Seeks Vengeance After Dry Cleaner Staff Ruin Garments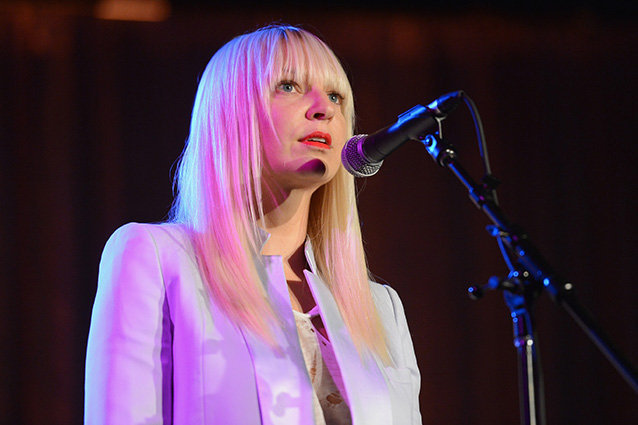 Getty Images/Jason Merritt
Singer/songwriter Sia has asked her Twitter.com followers to help her seek retribution on a dry cleaner who "ruined" her favourite clothing items.
The pop star reveals staff at Metropolitan Garment Cleaning in Jamaica, New York did a terrible job of cleaning her clothes – and when she complained to the owner, he urged her to try to take the matter further.
She took to Twitter.com on Tuesday (17Jun14) and wrote, "Suggestions for revenge/pranks on dry cleaner who ruined favorite things and won't take responsibility? Please discuss."
She later added, "BEST SUGGESTION!! Please write ridiculous terrible reviews HERE," tweeting a link to the cleaners' Yelp page.