Steven Moffat: 'We Can't Prevent Script Leaks Anymore'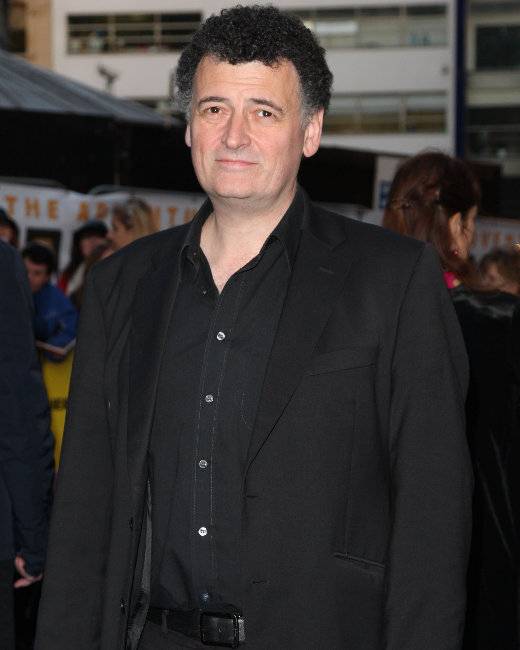 WENN/Lia Toby
Doctor Who boss Steven Moffat fears movie and TV writers are facing a tidal wave of leaks as technology has made it impossible to keep plotlines secret.
A rough cut of Peter Capaldi's highly-anticipated debut as the Time Lord in the cult sci-fi show emerged online this month (Jul14), six weeks before the episode was due to air.
It came after several scripts for upcoming Doctor Who episodes also leaked on the Internet, and writer Moffat admits it is useless to try to prevent leaks – so he merely hopes fans won't spoil the fun by viewing episodes of the show before they are ready.
Moffat tells WENN, "There isn't any way to handle it. There isn't. What do I do? Just say to everybody bring their hard drives into (London's) Leicester Square and put them in that skip? What am I going to do?"
"I tell you what I did, I sat in my house and went 'Oh nooo, bugger'. There's nothing else I could do. Hope. That's my official policy. Let's all really hope."