The Amazing Spider-Man 3 Delayed To Make Room For The Sinister Six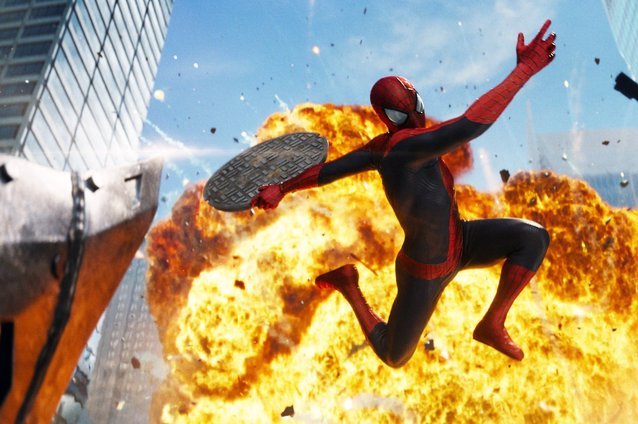 Columbia Pictures via Everett Collection
Andrew Garfield's next superhero outing in The Amazing Spider-Man sequel has been postponed until 2018 to make room for spin-off film The Sinister Six.
The Amazing Spider-Man 3 had been expected to hit theatres in 2016, with the fourth instalment following two years later (18), but studio executives at Sony's Columbia Pictures have since decided to push back its release to bring the villainous new movie, an ensemble piece featuring a group of Spider-Man's arch-enemies, to big screens first.
The Sinister Six, directed by Drew Goddard, will now be unveiled in November, 2016. Another planned spin-off film focusing on another of Spider-Man's villains, Venom, has yet to be given a release date.