The Butler Producer Calls In Police After Burglars Swipe Script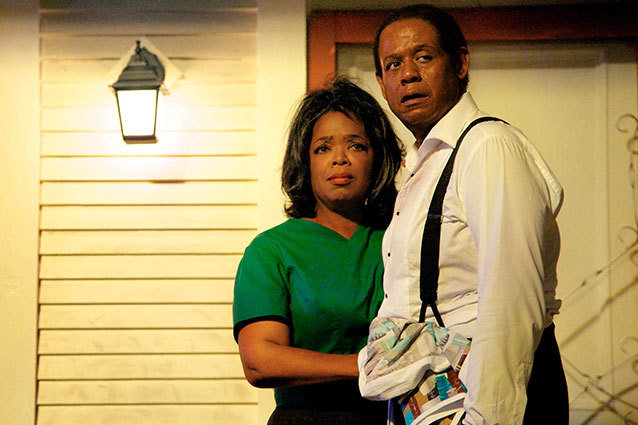 The Weinstein Company
A producer behind historical drama The Butler has called in police after burglars ransacked his home and stole a script signed by the film's star Oprah Winfrey.
The precious keepsake was taken from David Jacobson's Los Angeles home in a raid which cops believe is linked to a spate of other burglaries in the area.
Three suspects have been arrested in connection with the string of thefts, but The Butler script has yet to be recovered, according to TMZ.com.