Tim Roth to play controversial politician in Selma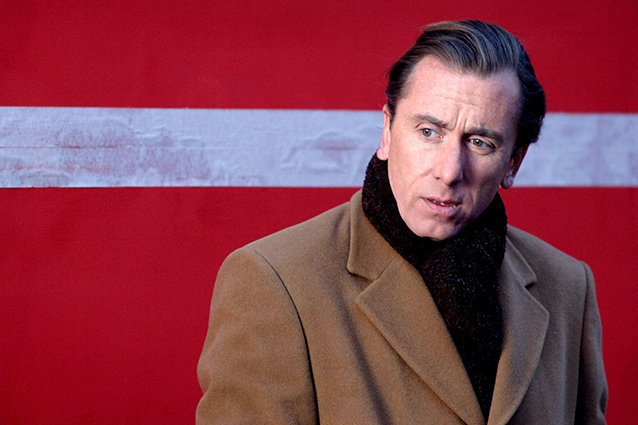 Sony Pictures via Everett Collection
Actor Tim Roth has been cast as controversial U.S. governor George Wallace in the upcoming Martin Luther King, Jr. biopic Selma.
The star will play the Alabama politician who famously favoured segregation and whose policies ultimately prompted King to lead a civil rights march across the state from Selma to capital city Montgomery. Roth is no stranger to portraying historical figures – he tackled the role of Prince Rainer III in the controversial film Grace of Monaco.
He joins a cast including fellow Brits David Oyelowo as Dr. King and Tom Wilkinson, who will portray former U.S. President Lyndon B. Johnson. Oprah Winfrey is producing.