Tom Hiddleston is the Favorite to Play Ben-Hur in Remake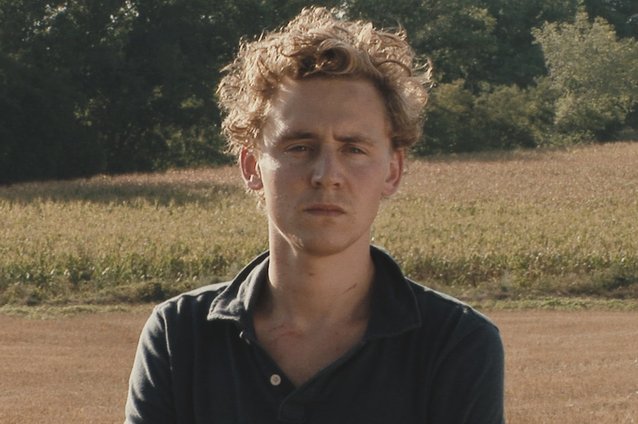 New Wave Films via Everett Collection
Thor villain Tom Hiddleston has emerged as the front-runner to reprise Charlton Heston's classic film role in a new version of Ben-Hur.
Russian filmmaker Timur Bekmambetov, who directed Angelina Jolie in Wanted, has signed on to take charge of the project, according to Deadline.com, and he's very interested in hiring the British actor as his leading man.
Oscar-winning 12 Years a Slave screenwriter John Ridley has penned the script for the latest adaptation of the novel Ben-Hur: A Tale Of The Christ. The film is scheduled for release in February, 2016. Heston's 1959 film landed 11 Oscars.