Transformers Producers Facing Product Placement Dispute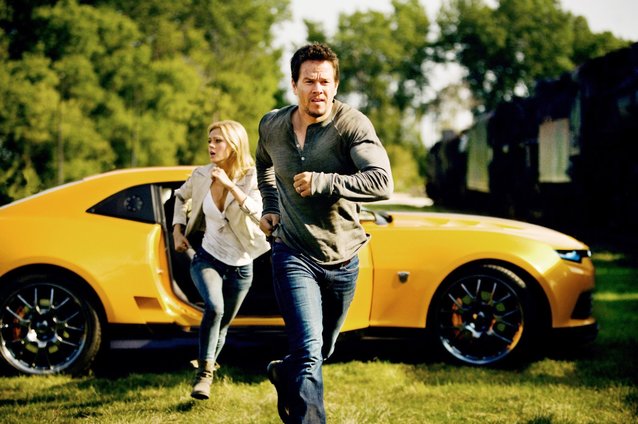 Paramount Pictures via Everett Collection
Producers behind Transformers: Age Of Extinction are facing a new dispute from a Chinese tourism group over product placement.
The latest instalment in Michael Bay's action movie franchise, which stars Mark Wahlberg, includes scenes shot at the picturesque Wulong Scenic Area in southwest China, but bosses at the Wulong Karst Tourism Group are upset the area's logo is not shown in the blockbuster, leading to confusion about where filming had taken place.
Li Chu, a marketing manager for the area, tells China Daily the group is currently in discussions with executives at Paramount Pictures and Beijing-based firm 1905 Internet Technology about the complaint.
He tells the newspaper, "If we fail to compromise on a proposal that could remedy our loss we will resort to legal procedures."
The movie broke box office records in Hong Kong when it opened in June (14) by becoming the first film to earn $1 million (£714,286) in 24 hours, and it has topped the box office in North America for two consecutive weeks.