Twitter Bosses Crack Down on Cyberbullying After Robin Williams Hoax Photo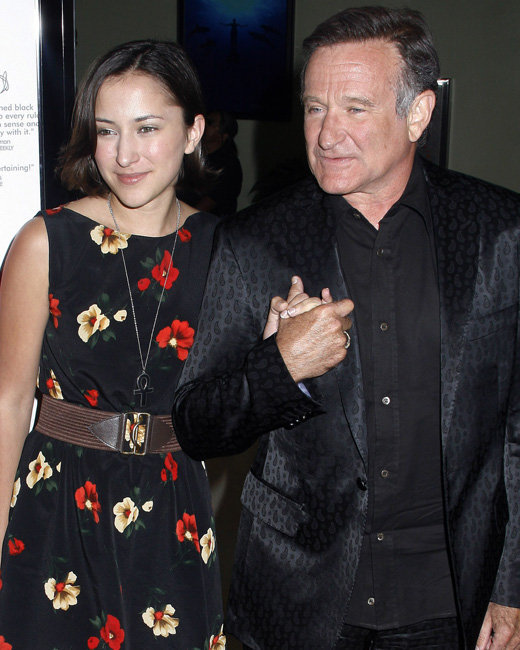 WENN/Adriana M. Barraza
A hoax photo of Robin Williams' dead body has prompted bosses at Twitter.com to reevaluate their policies on cyberbullying.
Williams died in an apparent suicide on Monday (11Aug14), and shortly after his death, a photo of a strangulation victim who resembled the star was lifted from a Spanish-language website and posted online.
The actor's daughter, Zelda Williams, urged fans not to open a link leading to the fake photo, and later announced she would be taking a break from social media after she was bombarded with hurtful messages about the death of her father.
Following the incident, executives at Twitter have suspended a number of accounts and decided to step up action against any members who misuse the site. Vice president of trust and safety at Twitter, Del Harvey, tells ABC News, "Twitter will not tolerate abuse of this nature. We have suspended a number of accounts related to this issue for violating our rules and we are in the process of evaluating how we can further improve our policies to better handle tragic situations like this one. "This includes expanding our policies regarding self-harm and private information, and improving support for family members of deceased users."