Tyra Banks Slams Her Own Singing Career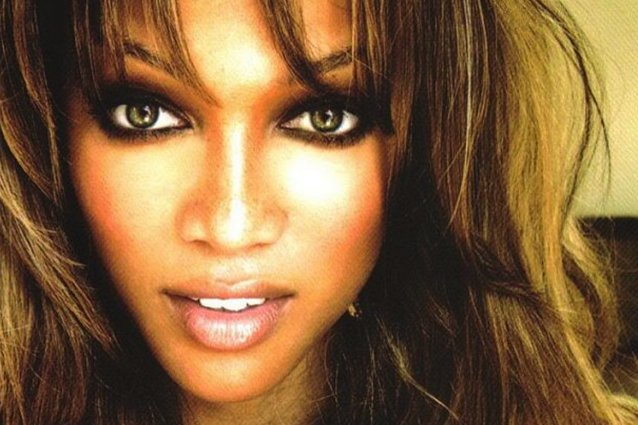 tyrabanks/instagram
Model/TV personality Tyra Banks has slammed her own failed singing career, and confessed she should stick to what she does best.
The America's Next Top Model host released her first single, a track called Shake Ya Body, in 2004, but did not pursue her new career.
During an interview on U.S. chat show Watch What Happens Live on Tuesday (05Aug14), a fan of Banks' music asked the supermodel if she has any more plans to continue her pop star dreams.
Banks shook her head and said, "Let me just do a public service announcement right now. My name is Tyra Banks and I'm here to tell you that you may have a dream, you may have something that burns inside of your heart and desire – but if you do not have the talent for it, boo, let it go."
"That includes trying to be a singer when you need to just close your mouth. And only open (your mouth) to host talk shows, be an executive producer and be a businesswoman. Thank you."