Ultra Music Festival's Wild Style: Woodstock Meets American Apparel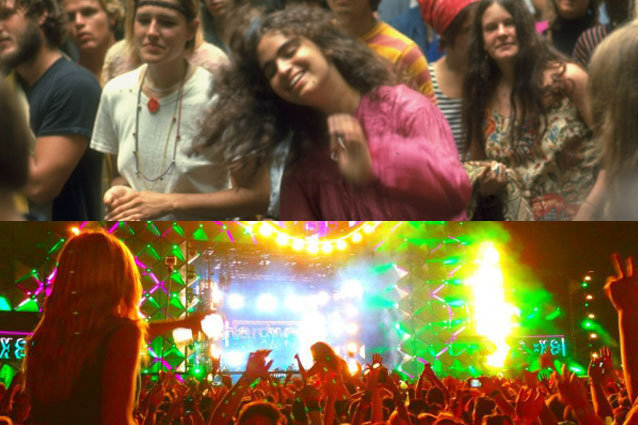 Hundreds of thousands of fans poured into Miami over the past two weeks for ULTRA MUSIC FESTIVAL, electronic music's answer to Woodstock, Lollapolooza and California's celebrity-favorite, Coachella. The fest, which celebrated its 15th anniversary, featured artists this year like Snoop Dogg, Swedish House Mafia, and Azealia Banks as well as dozens more. 
But the real show was on the other side of the stage. Daisies, peace signs, fringe, and headbands (a la the original Woodstock, top photo) were in full supply, mixed with a wild helping of American Apparel, Converse, bikini tops, and Urban Outfitters. Throw some fanny packs, nerd glasses, and pacifier necklaces (!!) into the mix and you've got one interesting display. 
Click the photo below to see a full recap of the outrageous 'look at me!' style at Ultra at Miami Fashion Revolution.