Wu-Tang Clan Affiliate Guilty Of Manslaughter Charge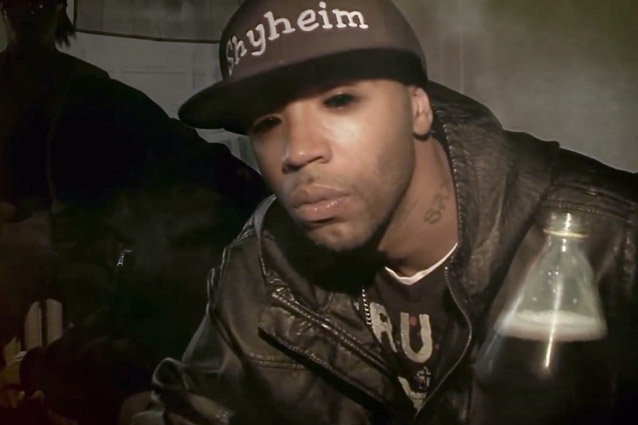 YouTube/shyheim franklin
A New York rapper affiliated with the Wu-Tang Clan has pleaded guilty to a manslaughter charge stemming from a fatal car accident on New Year's Day (01Jan14).
Shyheim Franklin, 35, surrendered to police in January (14) in the days after the crash on Staten Island, New York which killed Felipe Avila Olea, 29. He was accused of driving into the victim's car after ignoring a stop sign, and hitting a parked vehicle before fleeing the scene on foot.
Franklin has now pleaded guilty to second-degree manslaughter and a weapon possession charge relating to a gun which police officers found in his apartment last year (13).
The rapper has recorded music under the stage names Manchild, Little Shyheim and The Rugged Child, and worked with stars including the Wu-Tang's RZA, Tupac Shakur, and the Notorious B.I.G., who he once shared a stage with.