10 Least Threatening Movie Villains — GALLERY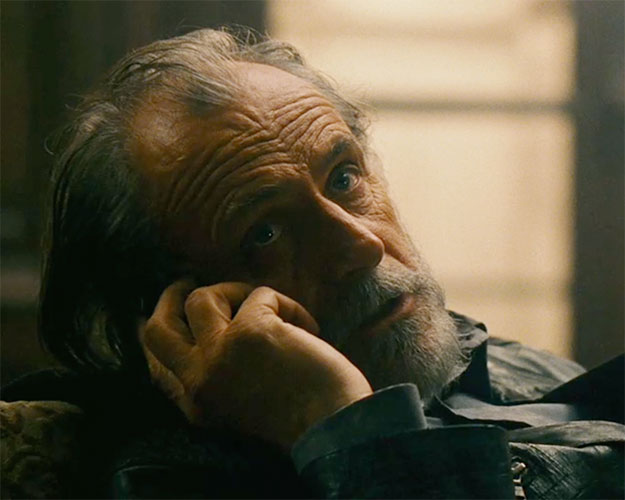 There you are — a bona fide adventure hero, pure of heart and large of brawn — finally facing off with your arch nemesis. The stakes are high: your life, your one true love, even the world… but for some reason, you're not really breaking a sweat. And why is that? Because your so-called "arch nemesis" has got to be the least threatening doofus you've ever encountered.
Most action and adventure movies will pit the central hero with a worthy adversaries. Ranking among these are the likes of Lex Luthor, Hans Gruber, the Joker. But sometimes, the hero faces off against someone who is… not exactly his or her match. In the upcoming flick Taken 2, the rough-and-tumbling Special Opps agent Liam Neeson wages war with a pear-shaped septuagenarian — you wouldn't really call that a fair fight. Here's our gallery of some other big screen baddies who were tossed into battles without much of a chance.
The 10 Least Threatening Movie Villains
[Photo Credit: 20th Century Fox]
More:
6 Reckless Action Hero Moments
Liam Neeson Talks 'Taken 2', His Secret Agent Pal, and the Mysterious Christopher Nolan
'A Good Day to Die Hard': John McClane is the 007 of Plainfield, NJ — TRAILER
From Our Partners:

(Moviefone)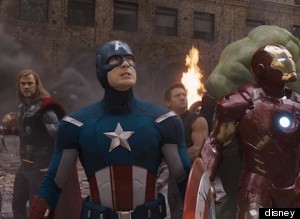 Marvel's Risky Future
(Moviefone)