11 New Images From 'The Twilight Saga: Breaking Dawn'
This year starts the beginning of the end for The Twilight Saga, Summit Entertainment's big-screen adaptation of Stephanie Meyer's best-selling vampire story. In November, fans will flock to movie theaters for the first installment of the final film, Breaking Dawn, but today you can get a sneak peak at what director Bill Condon has in store for the Forks, WA faithful.
Below you'll find 11 brand new images from the film. Check them out and tell us what you think!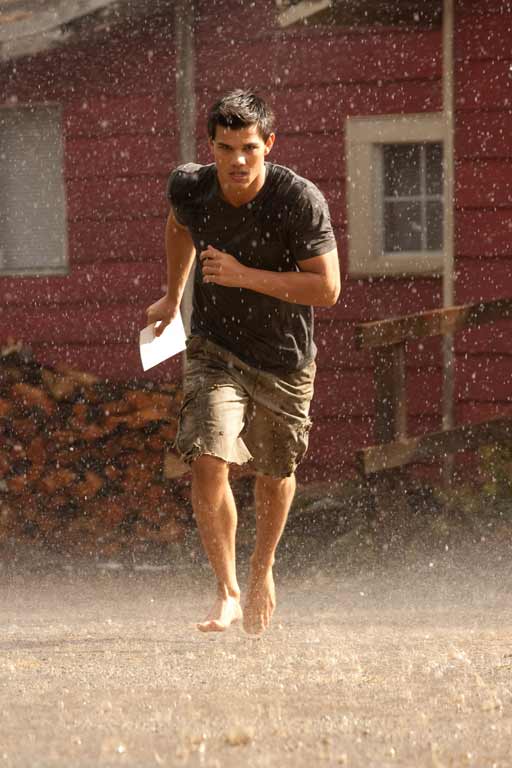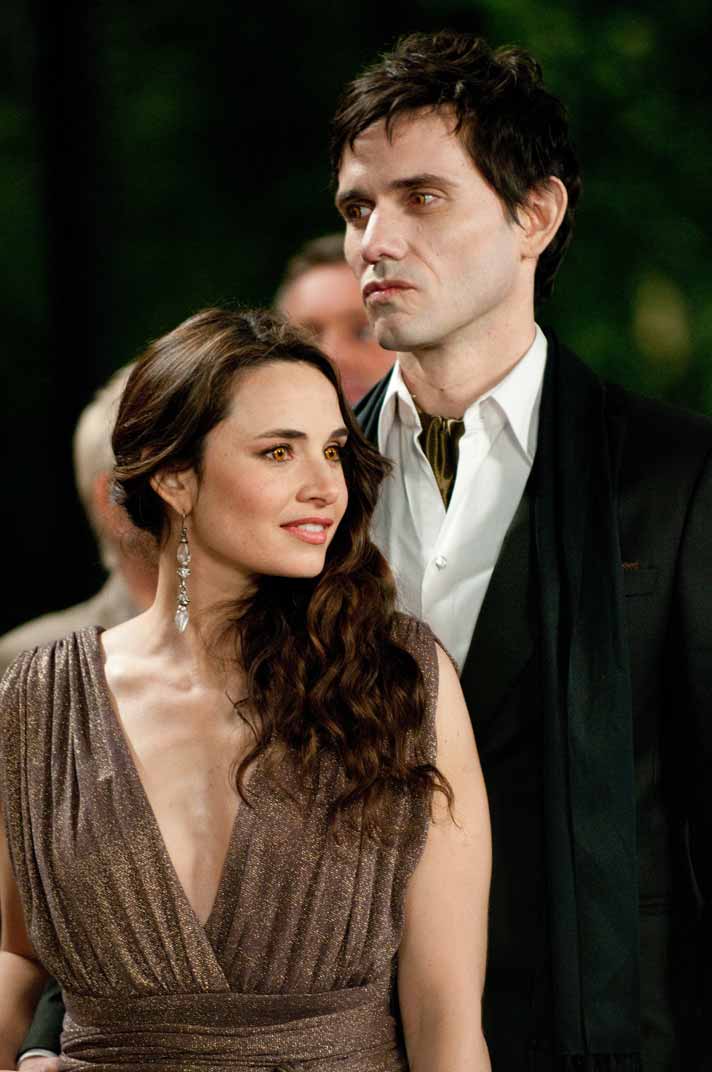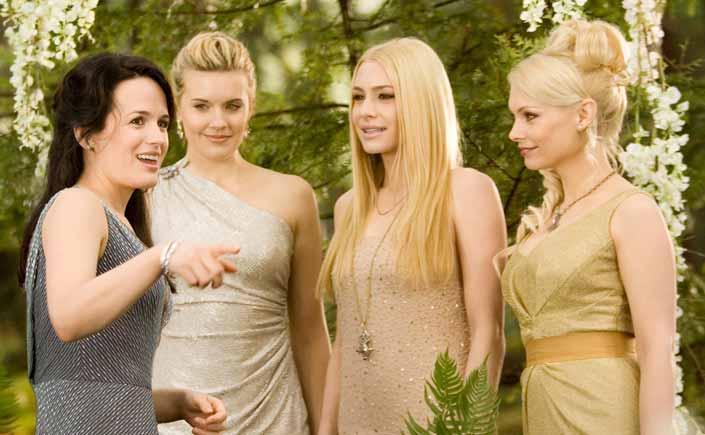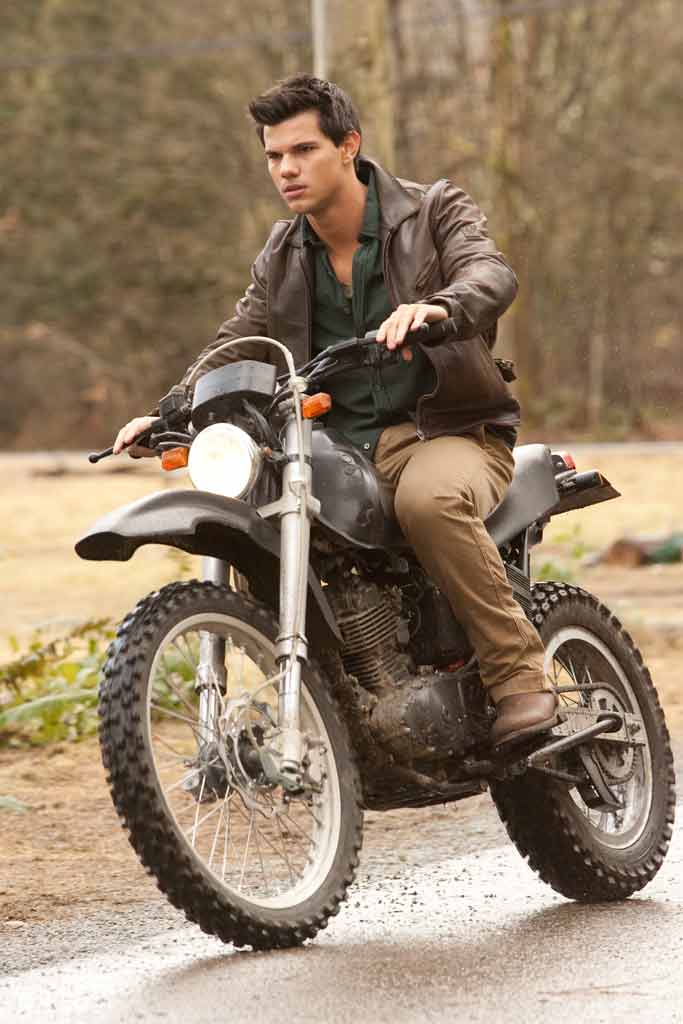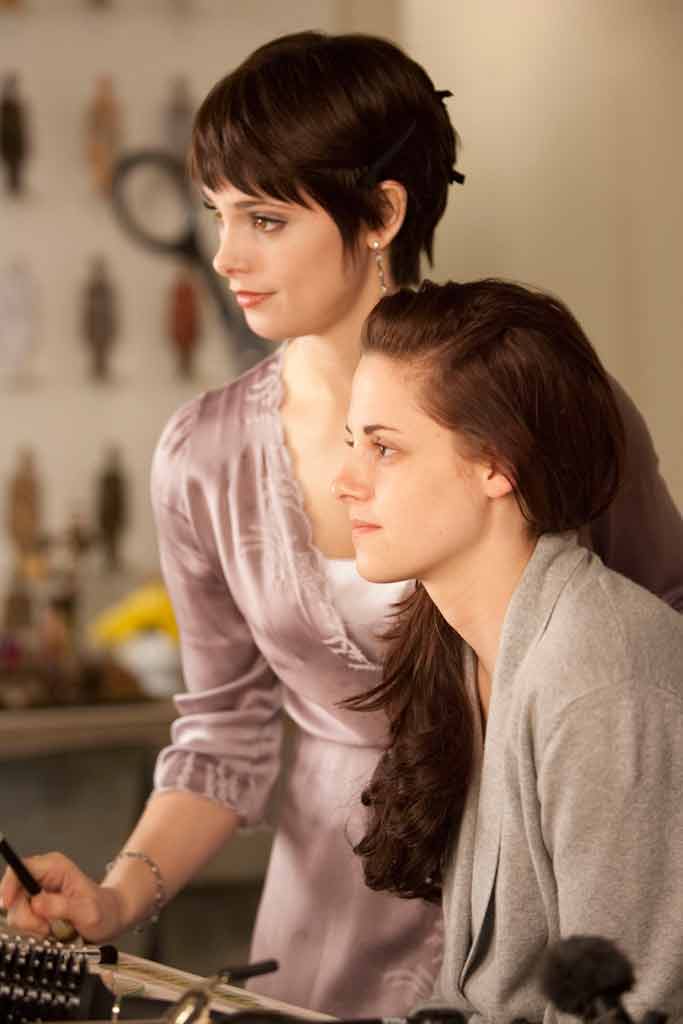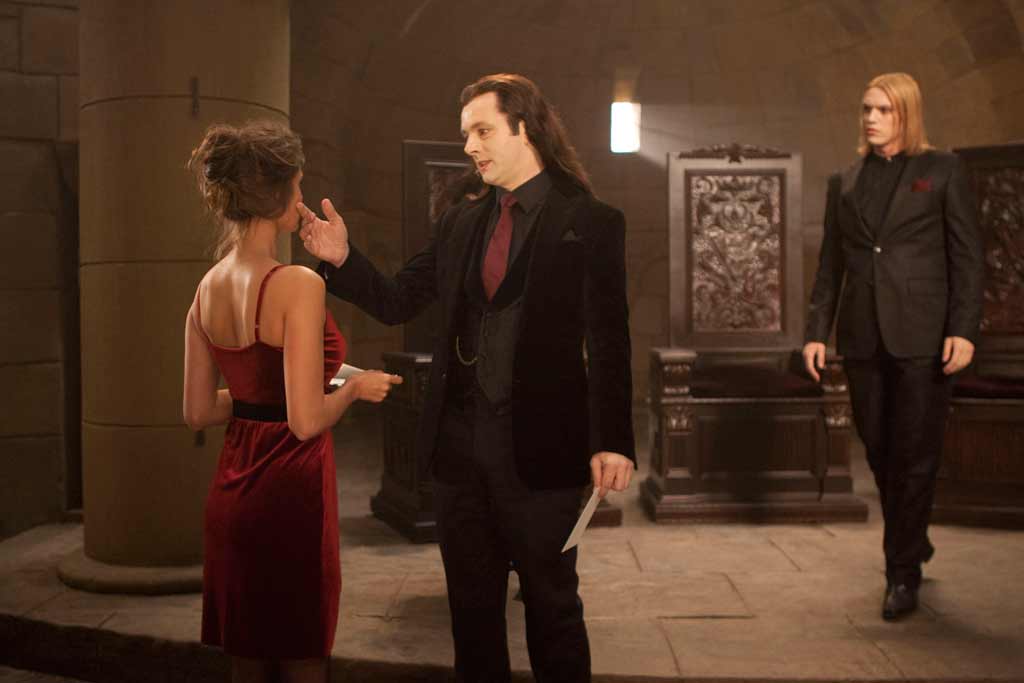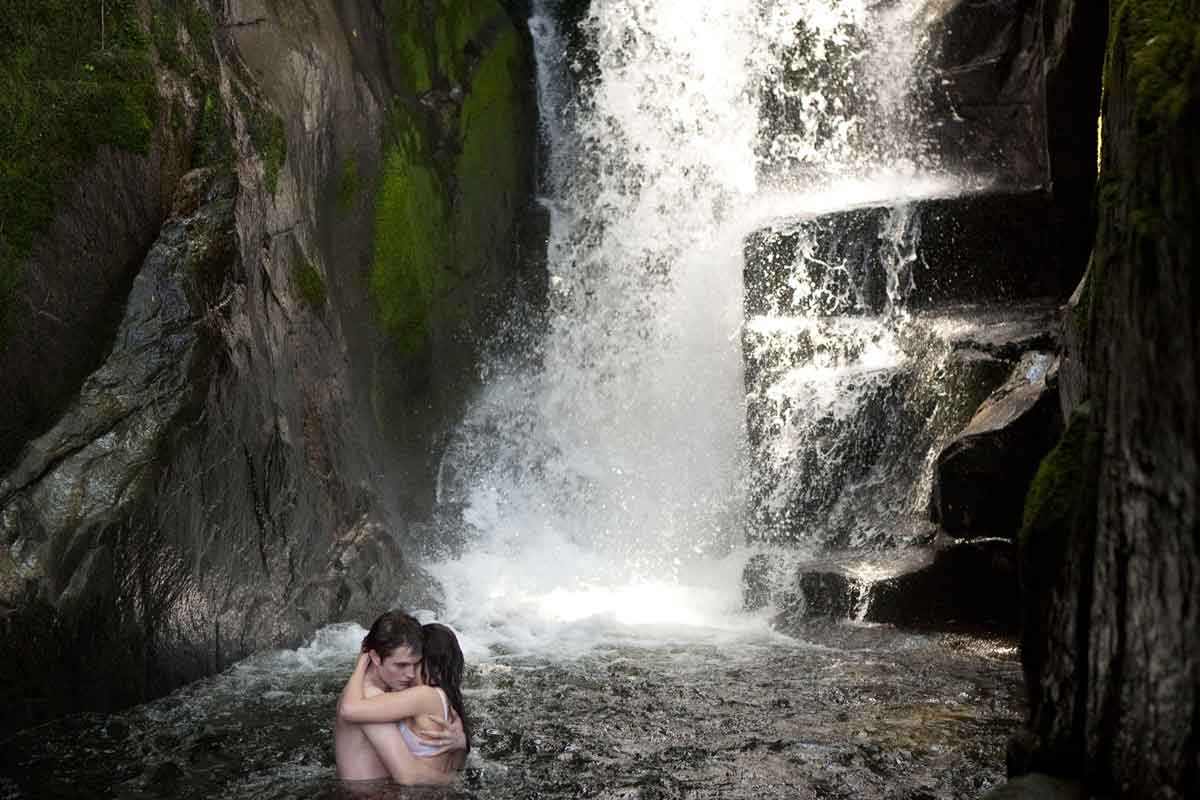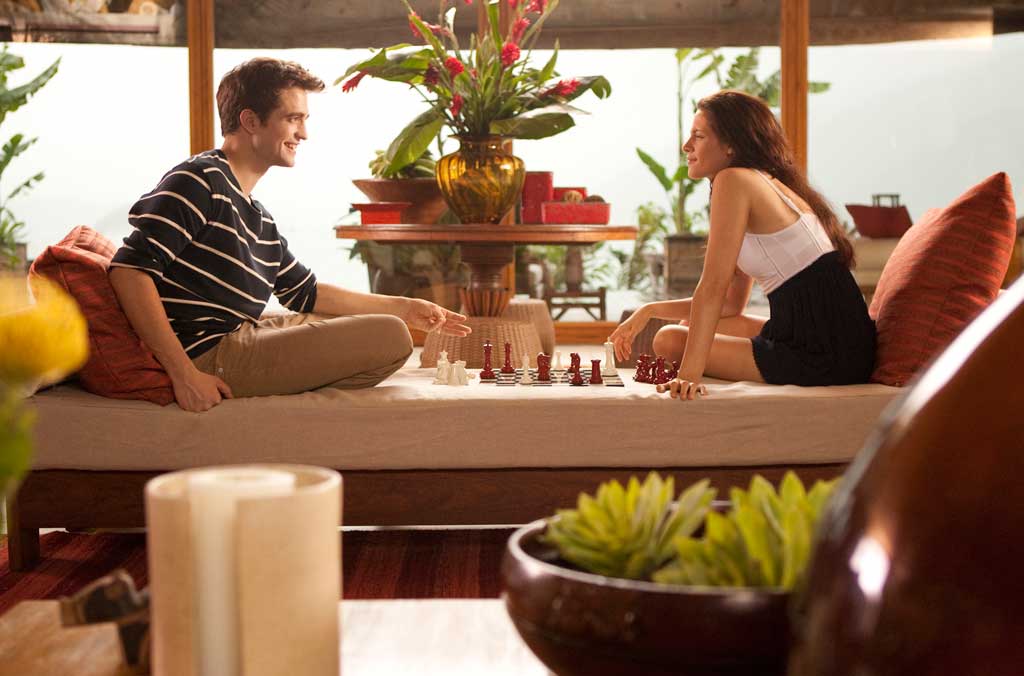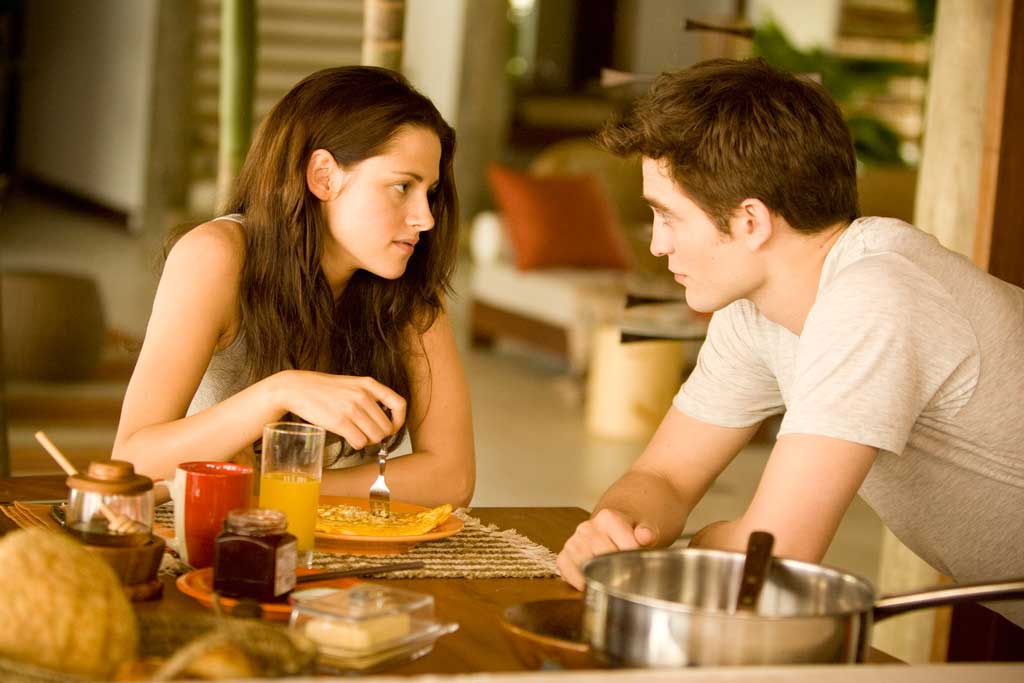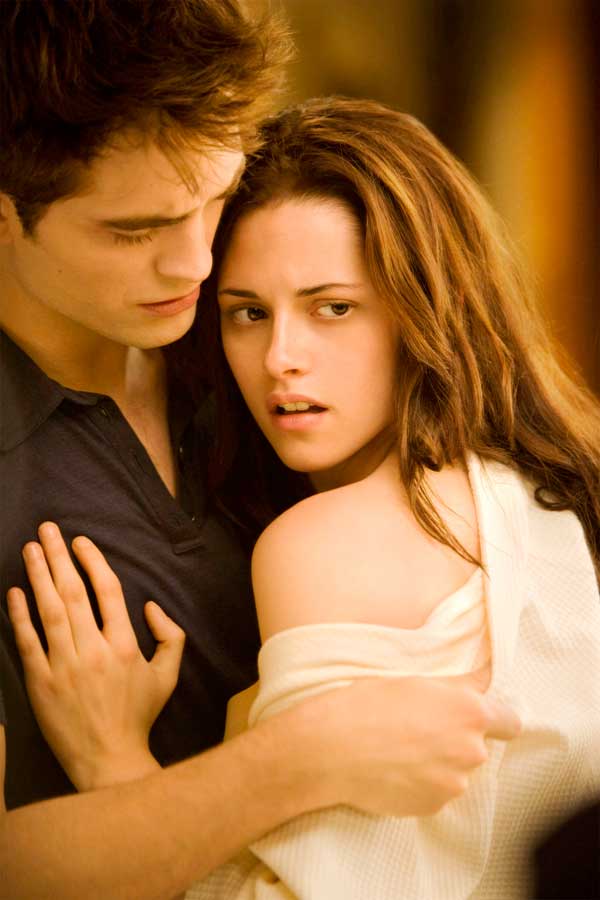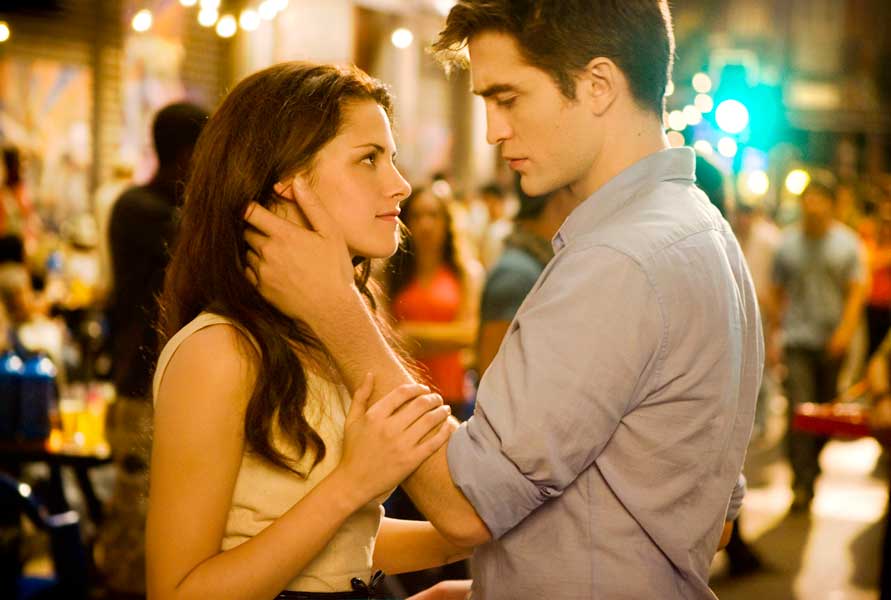 Source: Summit Entertainment