15 Kick-Ass Cartoon Babes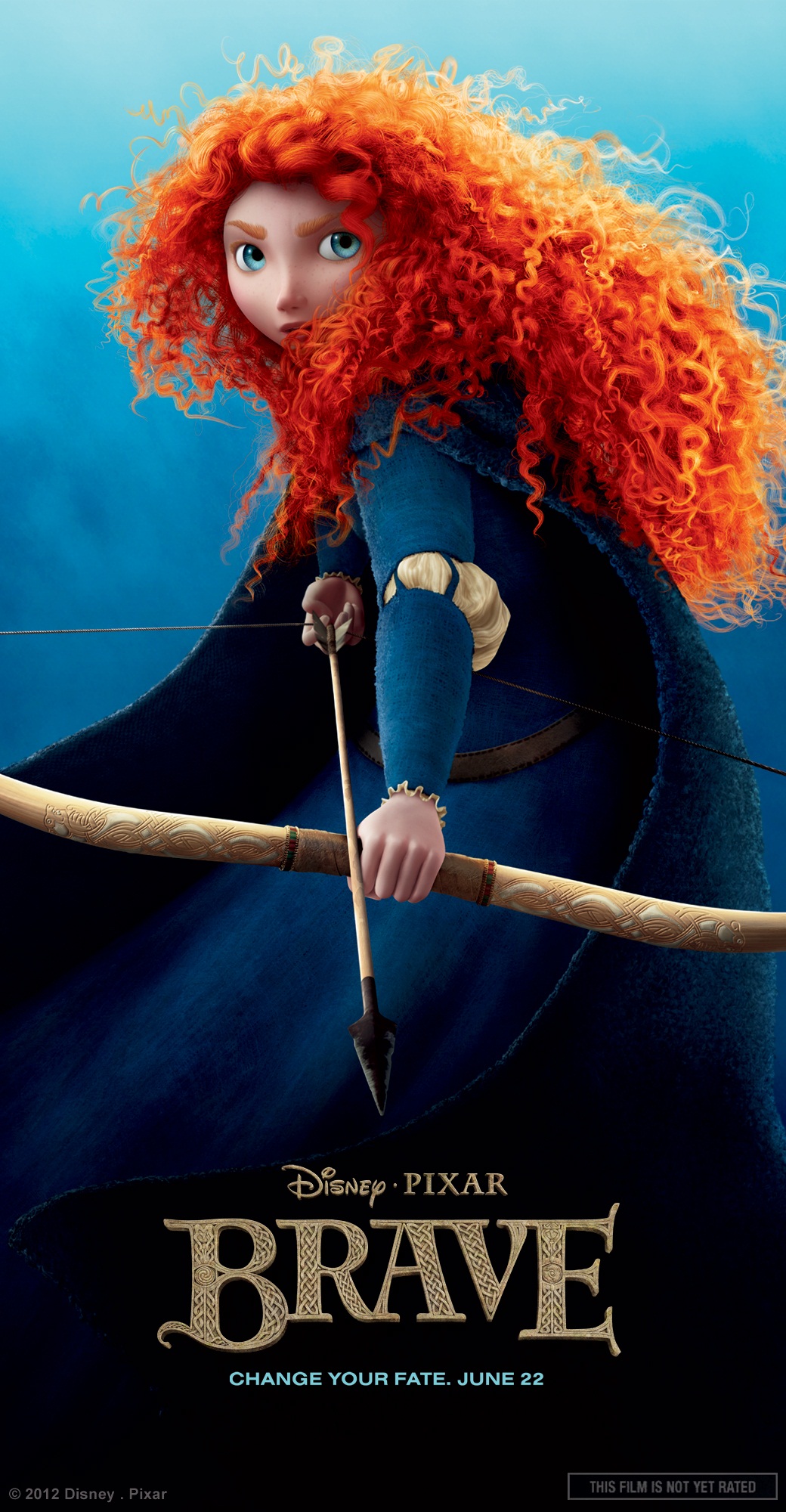 Who says men get to have all the fun? In Pixar's latest flick, Brave, teen princess Merida isn't satisfied with sitting pretty and finding a husband. She craves the great outdoors and adventure, and that's exactly what she sets out to find. And while hunky, ass-kicking dudes are a dime a dozen in live-action and cartoon movies alike, the kick-ass ladies are a bit more of a commodity. (Though hopefully not much longer.) 
Merida may be the latest, but she's certainly not the first kick-ass cartoon lass. Before her came such names as She-Ra, Wonder Woman, and even a one-eyed mutant named Leela. With this feature film, Merida joins a class of cartoon warriors of the female persuasion. 
We've picked out our favorite animated battle-ready ladies to help better represent (cartoon) ladies everywhere. 
Did we miss your favorite lady warrior? Sound off in the comments!
[Image: Disney]
More:
Be 'Brave' and Check Out Image of the Pixar Film's Frightening, Funny Savages