15 Movies That Are, Surprisingly, Not Porn — GALLERY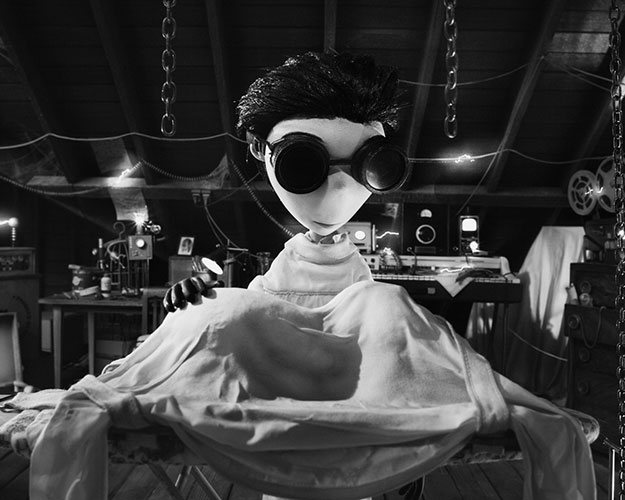 I know it's not just me that sometimes sees the name of a movie and snickers. 'Fess up: we're all a bunch of 5-year-olds when it comes to words that could be taken as an innuendo for sex. Because sex is funny, sometimes! And so is the word "holes."
So when it became apparent that some of your favorite Hollywood.com writers couldn't stop snickering every time the movie Frankenweenie came up, it seemed that a gallery was in order. A way to show that we are not alone in our infantile sense of humor — that this world loves (and needs more) sexual innuendo jokes in our movie titles!
If we, as a people, cannot laugh at the idea that Frankenweenie (teehee, weenie!) sounds a whole heck of a lot like the title to a gay zombie porn, than what else can we? This is about the freedom to giggle immaturely at whatever you please — and if Hollywood happens to just throw a good guffaw in our laps every now and then, we should take it as a gift.
Immaturity: it's a beautiful thing. Now get to clicking!
15 Movies That Are Surprisingly NOT Porn: A Gallery
[Photo Credit: Disney Enterprises, Inc.]
Follow Alicia on Twitter @alicialutes
More:
12 Hot (and Horrifying) TV Nude Scenes
10 Least Threatening Movie Villains — GALLERY