16 Movie High Schools We Never Want to Attend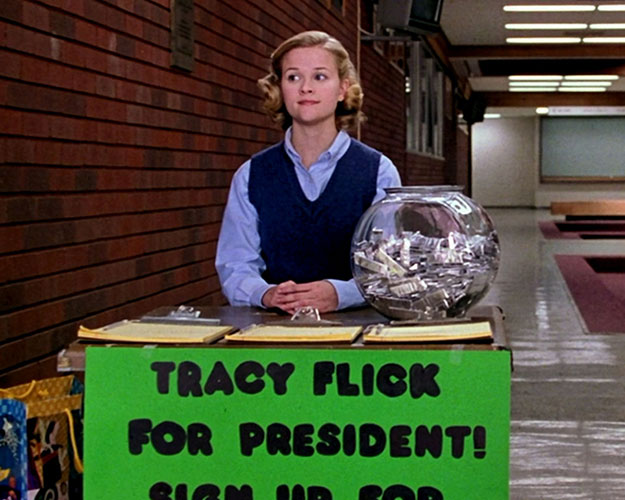 Be it student council elections or serial killers on the loose, every high school has its annoyances. Save for the appealing few (we're looking at you, Hogwarts), there are few institutes of higher learning — fictional ones in movies, that is — that really make us want to hit up the local Staples and head back to school.
In fact, we're pretty sure that we wouldn't want to register for classes at any of the schools in our gallery below. See, there are just some things that are better left to the movies, and sometimes public education is one of them. Whether it's because of super-strict disciplinary measures (The Breakfast Club), supernatural alien possessions (The Faculty) or super-crappy arts programs (Sister Act 2, and most of the High School Musical franchise), we're confident that we won't be itching to attend any of these cinematic high schools anytime soon.
Click here to launch our gallery of Movie High Schools We Never Want To Go To!
Follow Marc on Twitter @MarcSnetiker
[Photo Credit: Miramax Films]
MORE:
Before They Were Hot: The Most Embarrassing Celebrity Yearbook Photos