var NREUMQ=NREUMQ||[];NREUMQ.push(["mark","firstbyte",new Date().getTime()]);
~ S">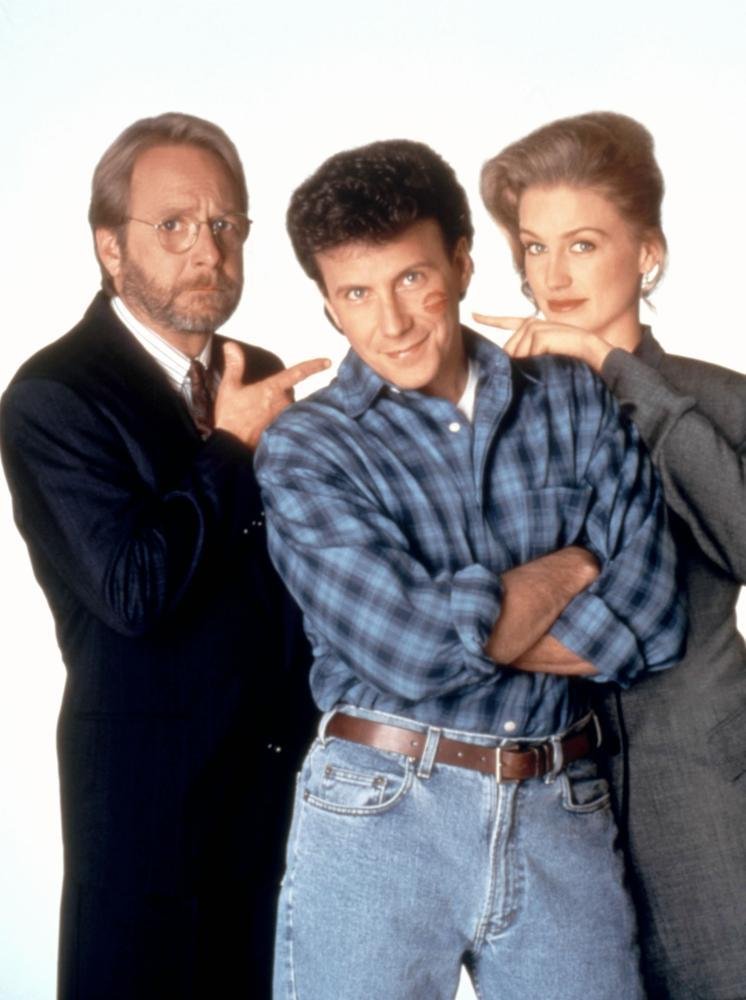 | | |
| --- | --- |
| Type | Feature Film |
| MPAA Rating | PG 13 |
| Runtime | 1hr 30mins. |
| Genres | Adaptation, Comedy, Romance |
| Status | Released |
| US Release Date | 05/06/1994 |
December 13, 2013 7:32pm GMT+0000

Emma Roberts and Tom Hanks star in a far-too-flimsy account about the making of 'Mary Poppins.'

December 05, 2013 10:15pm GMT+0000

Advice for the writers as they approach this milestone.

December 04, 2013 6:41pm GMT+0000

The couple are going vegan for 22 days.

November 08, 2013 5:21pm GMT+0000

The criminal faces his own self, unwillingly, and he may not like the conclusions.

October 11, 2013 7:00pm GMT+0000

The actor has caused strong emotions about every major historical event in the last century.

October 02, 2013 3:35pm GMT+0000

The series is still working out all the kinks.

September 30, 2013 4:09am GMT+0000

What you want to know about the song that ended television's hottest series.

September 19, 2013 2:26pm GMT+0000

JGL tells all on Reddit AMA.

August 28, 2013 8:56pm GMT+0000

Hollywood.com speaks with John Gallagher Jr. about his phenomenal turn as Mason in 'Short Term 12.'

August 21, 2013 11:51pm GMT+0000

The 'Doctor Who' and 'Sherlock' writer has a lot to say about women, and it's not very nice.
Synopsis
A struggling writer in search of Ms. Right, finally meets her--but she's already involved. He sets out to win her love by various strategies until he finally realizes that the best path to her heart is through honesty.