var NREUMQ=NREUMQ||[];NREUMQ.push(["mark","firstbyte",new Date().getTime()]);
~ Iotis Erlewine, All Movie Guide">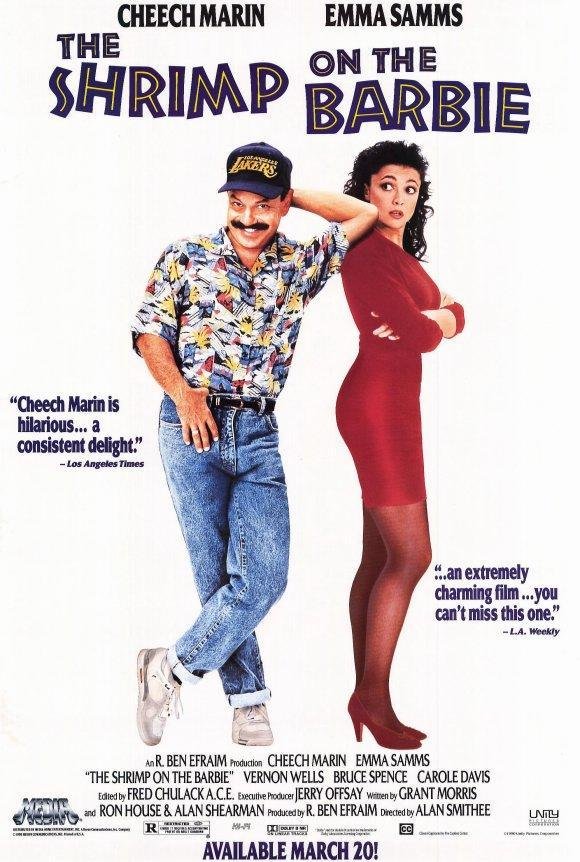 | | |
| --- | --- |
| Type | Feature Film |
| MPAA Rating | PG 13 |
| Runtime | 1hr 27mins. |
| Genres | Comedy |
| Status | N/A |
| US Release Date | 08/31/1990 |
January 24, 2013 9:30am GMT+0000

Allison and Jimmy do a remake of Allison's Funny or Die video.

July 23, 2010 9:00am GMT+0000

"When I first went to L.A., studio bosses would say, 'Put a shrimp on the barbie' and laugh because Paul said it on Australian Tourist Board ads. It drove me up the wall." Actor SIMON BAKER admits he grew tired of hearing fellow Australian PAUL HOGAN's catchphrase.
Synopsis
An amusing tale about Australia's first Mexican restaurant.