var NREUMQ=NREUMQ||[];NREUMQ.push(["mark","firstbyte",new Date().getTime()]);
~ Tana Hobart, All Movie Guide">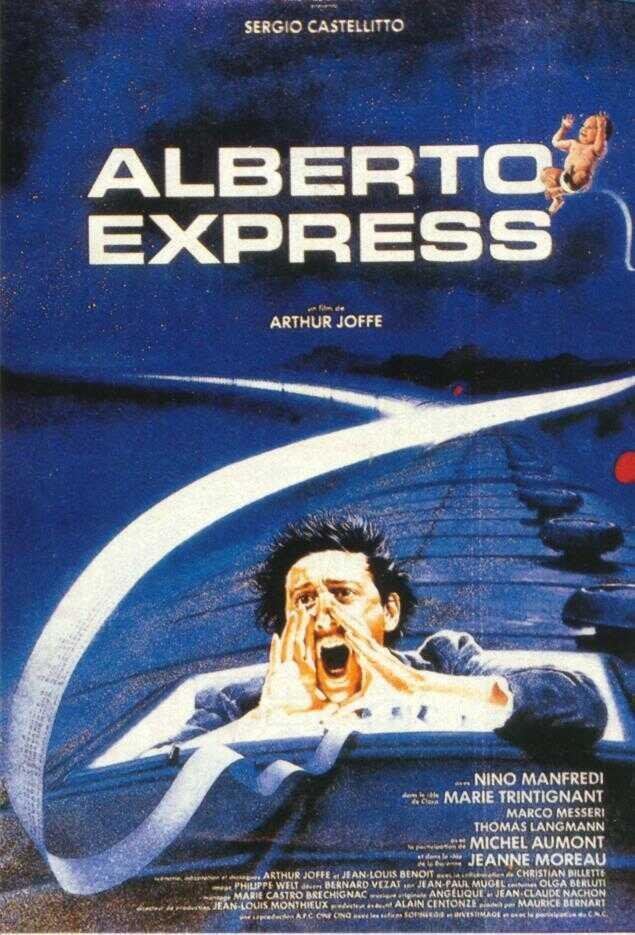 | | |
| --- | --- |
| Type | Feature Film |
| MPAA Rating | None |
| Runtime | 1hr 30mins. |
| Genres | Comedy, Adventure |
| Status | N/A |
| US Release Date | 10/09/1992 |
December 06, 2013 7:00pm GMT+0000

The dark drama loses authenticity with its underdeveloped cast.

June 12, 2011 6:15pm GMT+0000

Comedian John Leguizamo has been accused by his estranged father of lying to fans about his Puerto Rican roots - because both of the actor's parents are from Colombia.

November 10, 2004 12:00am GMT+0000

Even though it may lack a human touch here and there, The Polar Express is still a brilliant effort in CGI-animation and will certainly evoke the Christmas spirit in us all.
Synopsis
Just as his wife is due to give birth, a man takes a surreal train ride to Rome to pay back a debt to his father.