var NREUMQ=NREUMQ||[];NREUMQ.push(["mark","firstbyte",new Date().getTime()]);
~ Sandra Brennan, All Movie Guide">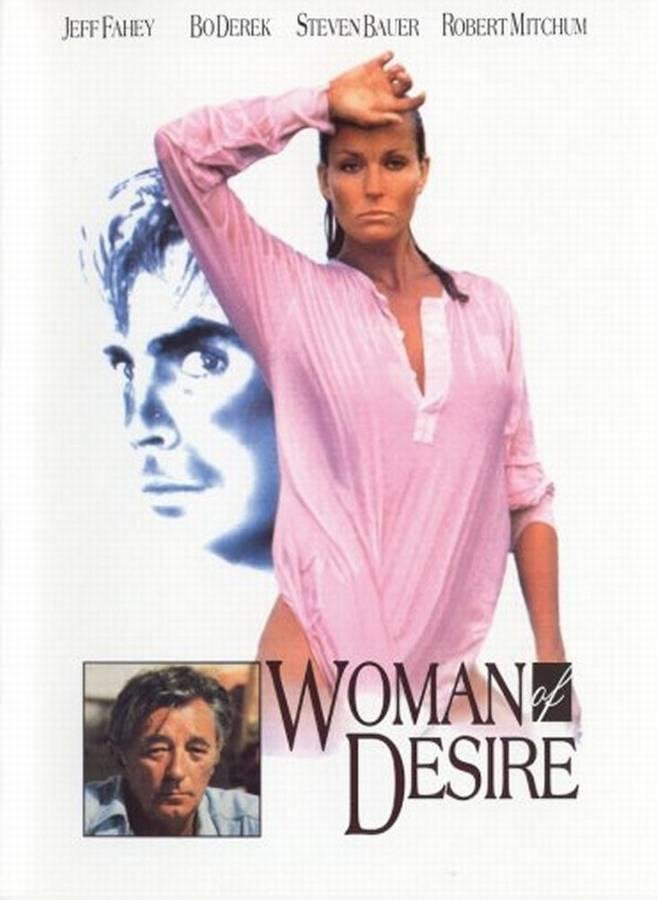 | | |
| --- | --- |
| Type | Feature Film |
| MPAA Rating | R |
| Runtime | 1hr 37mins. |
| Genres | Thriller |
| Status | Released |
| US Release Date | 01/01/1993 |
December 13, 2013 7:32pm GMT+0000

Emma Roberts and Tom Hanks star in a far-too-flimsy account about the making of 'Mary Poppins.'

December 12, 2013 8:21pm GMT+0000

Actor/singer Donnie Wahlberg has fuelled reports suggesting girlfriend Jenny Mccarthy could find a very special ring under her Christmas tree after confessing she is everything he could have asked for in a woman.

December 11, 2013 1:56pm GMT+0000

The show veers into unknown territory with some shocking deaths.

December 04, 2013 9:39pm GMT+0000

The Sundance lineup shows just how much attention indie films are getting nowadays from big-name actors.

November 25, 2013 4:05pm GMT+0000

Another fantastic Thanksgiving episode from the Belcher clan.

November 07, 2013 5:33pm GMT+0000

Ms. Marvel centers around Kamala Khan, a Muslim girl from Jersey City.

October 08, 2013 4:26pm GMT+0000

The new Warner Brothers CEO talks a good game, but needs to put his money where his mouth is.

September 30, 2013 9:19pm GMT+0000

It's Not Just About Ana and Christian!

September 19, 2013 3:14pm GMT+0000

Singer/songwriter Carole King has been named the 2014 MusiCares Person of the Year.

September 16, 2013 6:22pm GMT+0000

Actor Channing Tatum has set his heart on playing hard-partying superhero Gambit in a new X-Men film.
Synopsis
A luxury yacht is destroyed in a storm off the coast of an isolated island resort. After washing ashore, unconscious, its handsome owner awakens to find himself framed for murder.