var NREUMQ=NREUMQ||[];NREUMQ.push(["mark","firstbyte",new Date().getTime()]);
~ Iotis Erlewine, All Movie Guide">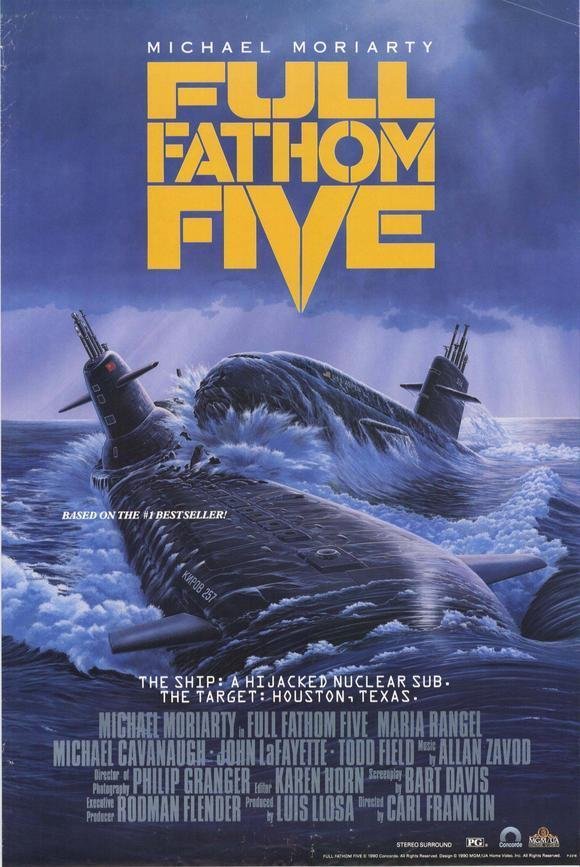 | | |
| --- | --- |
| Type | Feature Film |
| MPAA Rating | PG |
| Runtime | 1hr 22mins. |
| Genres | Thriller |
| Status | Released |
| US Release Date | 08/31/1990 |
March 22, 2013 1:04pm GMT+0000

With the Fab Four's first album, 'Please Please Me,' turning 50, we round up their greatest songs.

October 08, 2012 4:09pm GMT+0000

How will we know when the spoiler period is over?

December 22, 2010 12:08pm GMT+0000

If no one kills themselves while watching 'Little Fockers' this weekend, it will be a Christmas miracle.
Synopsis
The American Navy becomes involved when Panamanian terrorists hijack a Soviet submarine.