var NREUMQ=NREUMQ||[];NREUMQ.push(["mark","firstbyte",new Date().getTime()]);
~ Hal Erickson,">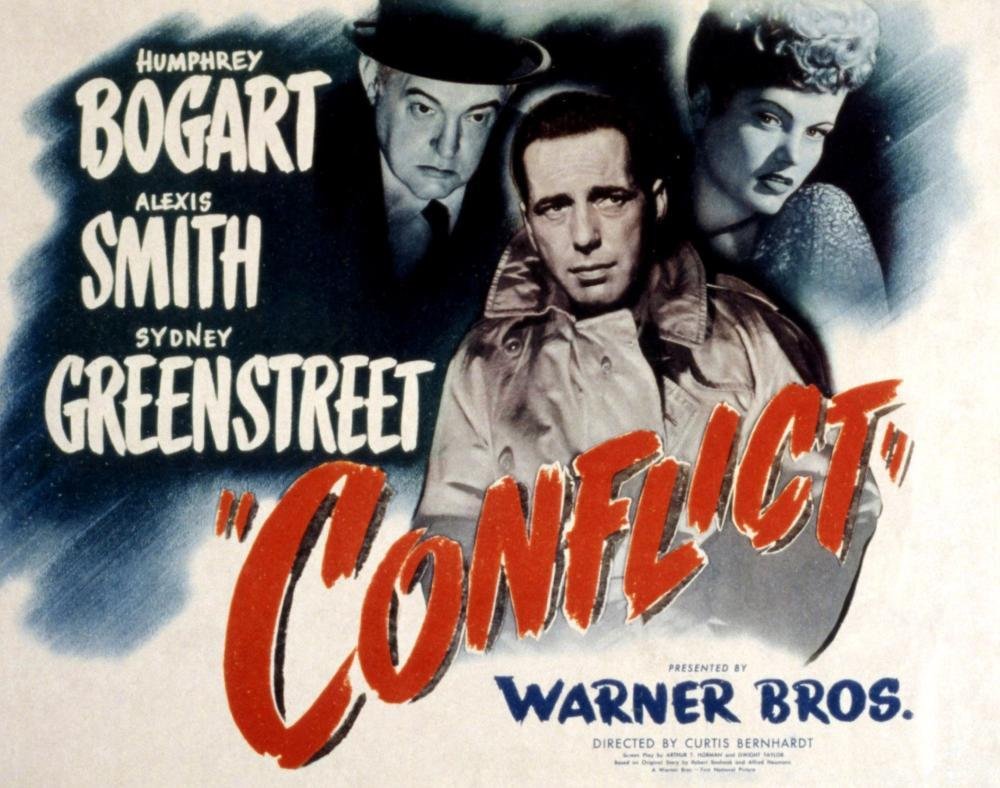 | | |
| --- | --- |
| Type | Feature Film |
| MPAA Rating | N/A |
| Runtime | 1hr 26mins. |
| Genres | Drama, Crime |
| Status | Released |
| US Release Date | 06/14/1945 |
December 17, 2013 4:43pm GMT+0000

Will Ferrell's second go as Ron Burgundy has just as much absurdity as the first.

December 17, 2013 4:16pm GMT+0000

Marshall meets The Mother in an underwhelming episode.

December 11, 2013 3:10pm GMT+0000

Neil LaBute's 'Some Velvet Morning' stars Stanley Tucci and Alice Eve, and follows the turbulent relationship of two ex-lovers.

December 11, 2013 8:18am GMT+0000

British comedian Lenny Henry has spoken out in defence of U.K. charity Comic Relief following the broadcast of a documentary which alleged the organisation's money has been invested in the arms, alcohol and tobacco industries.

December 09, 2013 10:57pm GMT+0000

Penelope Cruz and Emile Hirsch star in this drama.

December 09, 2013 10:09pm GMT+0000

We sit down with Willem Dafoe to talk about his latest film.

December 06, 2013 12:17am GMT+0000

Rapper Drake has scrapped a planned performance at the Grammy Nominations Concert in Los Angeles due to a scheduling conflict.

December 05, 2013 10:15pm GMT+0000

Advice for the writers as they approach this milestone.

December 04, 2013 9:39pm GMT+0000

The Sundance lineup shows just how much attention indie films are getting nowadays from big-name actors.

December 03, 2013 10:23pm GMT+0000

Zach Galifianakis just replaced Jim Carrey in a heist comedy with Owen Wilson.
Synopsis
A killer is tormented by his own conscience.