var NREUMQ=NREUMQ||[];NREUMQ.push(["mark","firstbyte",new Date().getTime()]);
~ Sandra Brennan, All Movie Guide">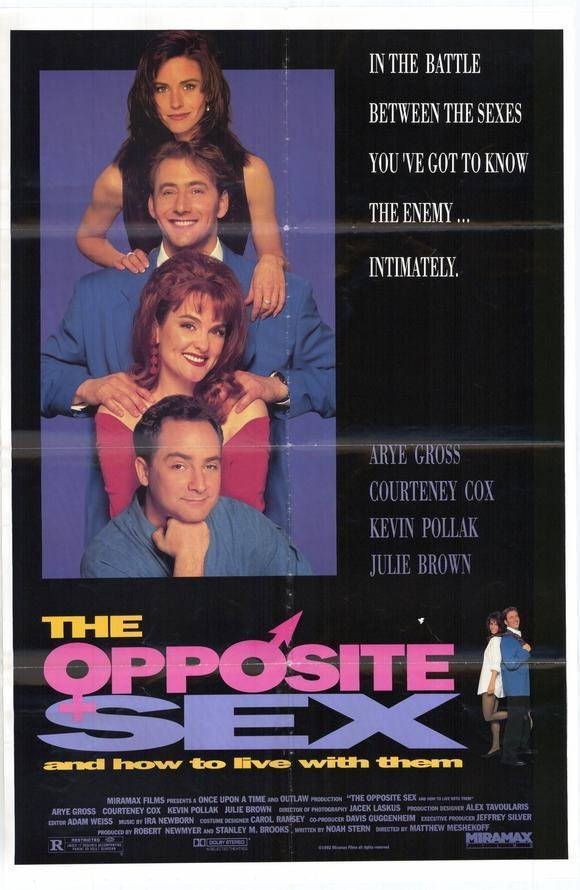 | | |
| --- | --- |
| Type | Feature Film |
| MPAA Rating | R |
| Runtime | 1hr 27mins. |
| Genres | Comedy, Romance |
| Status | Released |
| US Release Date | 03/26/1993 |
August 02, 2013 4:29pm GMT+0000

'The Canyons' was meant to be a comeback film for both its star Lindsay Lohan and director Paul Schrader, but it is a bad, bad film.

May 18, 2013 1:12am GMT+0000

'Star Trek' had its share of brilliant influential classics like 'Space Seed,' 'Amok Time,' 'The Corbomite Maneuver,' and 'Charlie X,' but it had its stinkers too so we're ranking all 79 episodes from worst to best.

April 04, 2013 10:03pm GMT+0000

There was so much more to his TV series than his battles with Gene Siskel.

April 01, 2013 2:40pm GMT+0000

Plus, what he would have done differently with the 'Phantom of the Opera' film.

March 28, 2013 4:32pm GMT+0000

Bynes takes to social media to declare a lawsuit against people who don't like her.

March 22, 2013 1:04pm GMT+0000

With the Fab Four's first album, 'Please Please Me,' turning 50, we round up their greatest songs.

March 20, 2013 5:13pm GMT+0000

Will it be darker than the original?

March 12, 2013 6:10pm GMT+0000

They were two of the ghosts of Housewives past.

March 12, 2013 1:25pm GMT+0000

But is he dead?

March 11, 2013 6:00pm GMT+0000

And NeNe Leakes used to be one!
Synopsis
Story of a young couple's relationship, from their first meeting through their marriage.