2013 Oscars Nominate Only 9 for Best Picture: Which Film Should've Been the 10th Nominee?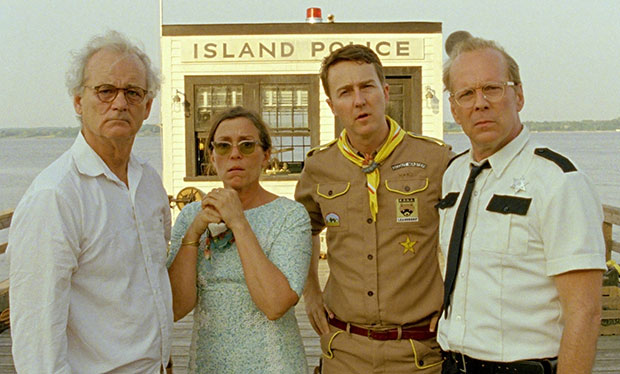 This year, the Academy Award nominees are missing something. Back in 2009, the Academy made a change to its rigid rules, allowing voters to nominate 10 films for Best Picture in an effort to tip its hat to consumer-friendly movies that were often ignored by Oscar. (Ahem, The Dark Knight.) And, for the second year in a row, Academy voters failed to choose a total of 10 films this year, instead nominating nine movies.
So what did the Oscars miss? Contrary to the Academy's attempt to toast box office-friendly blockbusters, this year's nominated films continue to favor the critically acclaimed like Lincoln and Beasts of Southern Wild, ignoring fan favorites like The Dark Knight Rises, The Avengers, and the well-reviewed Magic Mike. Also missing are cult favorites like Moonrise Kingdom and Golden Globe's beloved Salmon Fishing in the Yemen.
But do any of those films become Oscar's 10th nominee this year? Vote in our poll below!
<a href="http://polldaddy.com/poll/6821361/">What film should have been the 10th Best Picture nominee?</a>
[Image Credit: Focus Features]
More:
2013 Oscar Nominations: See the Full List of Nominees Here!
Kathryn Bigelow and Ben Affleck Lead This Year's Oscar Snubs. Who Else Was Ignored?
Oscar Nominees 101: Everything You Need to Know About the Stars and Their Movies

Megan Fox's 12 Hottest Moments (Moviefone)

Ryan Gosling's 'Airbrushed' Abs: Plus 19 More Reasons We Love the Actor (Moviefone)