var NREUMQ=NREUMQ||[];NREUMQ.push(["mark","firstbyte",new Date().getTime()]);
~ Hal Erickson, All Movie Guide">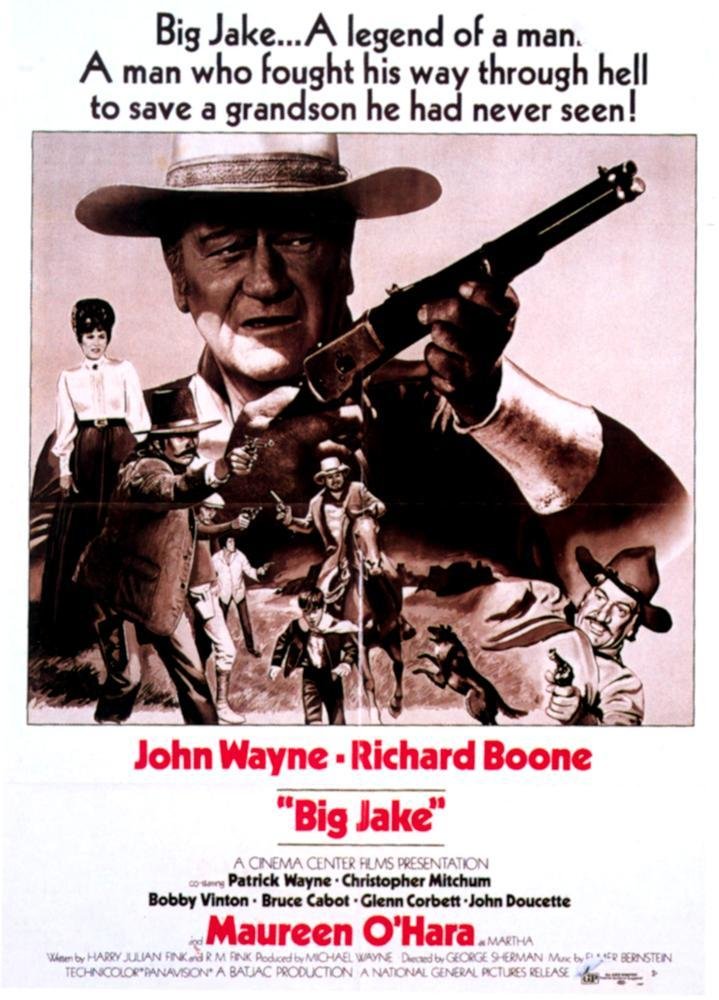 | | |
| --- | --- |
| Type | Feature Film |
| MPAA Rating | PG 13 |
| Runtime | 1hr 49mins. |
| Genres | Comedy, Western |
| Status | N/A |
| US Release Date | 01/01/1971 |
December 04, 2013 10:51pm GMT+0000

Oscar Isaac gives a special, grounded performance in the Coen Brothers' magical folk singing New York City in 'Inside Llewyn Davis'

December 04, 2013 9:39pm GMT+0000

The Sundance lineup shows just how much attention indie films are getting nowadays from big-name actors.

December 03, 2013 4:28pm GMT+0000

This year's Gotham Awards named 'Inside Llewyn Davis' and 'Fruitvale Station' among its winners.

November 13, 2013 4:17pm GMT+0000

Surprisingly, one of them is Scully.

November 06, 2013 8:39pm GMT+0000

TV rookies 'Brooklyn Nine-Nine,' 'Sleepy Hollow' and 'Elementary' have a new spin on things.

November 04, 2013 1:14pm GMT+0000

Actor Jake Gyllenhaal is set to replace hip-hop star Eminem in an upcoming boxing movie.

October 22, 2013 6:24pm GMT+0000

Actor/rocker Jared Leto refused to be rushed offstage at the Hollywood Film Awards on Monday (21Oct13) as he accepted his first big prize for his performance in moving new drama Dallas Buyers Club.

October 21, 2013 6:41pm GMT+0000

The actor is rumored to be up for a part in the upcoming 'Jurassic World'.

October 14, 2013 8:52pm GMT+0000

But will the film work with a child hero?

October 08, 2013 7:37pm GMT+0000

Our roundup of the best TV shows to DVR this week.
Synopsis
When his grandson is kidnapped by the scurrilous John Fain, Big Jake sets out to deliver the $1 million ransom. On the off-chance that there'll be gunplay, Jake brings along his sons James and Michael.