var NREUMQ=NREUMQ||[];NREUMQ.push(["mark","firstbyte",new Date().getTime()]);
~ Kristie Hassen, All Movie Guide">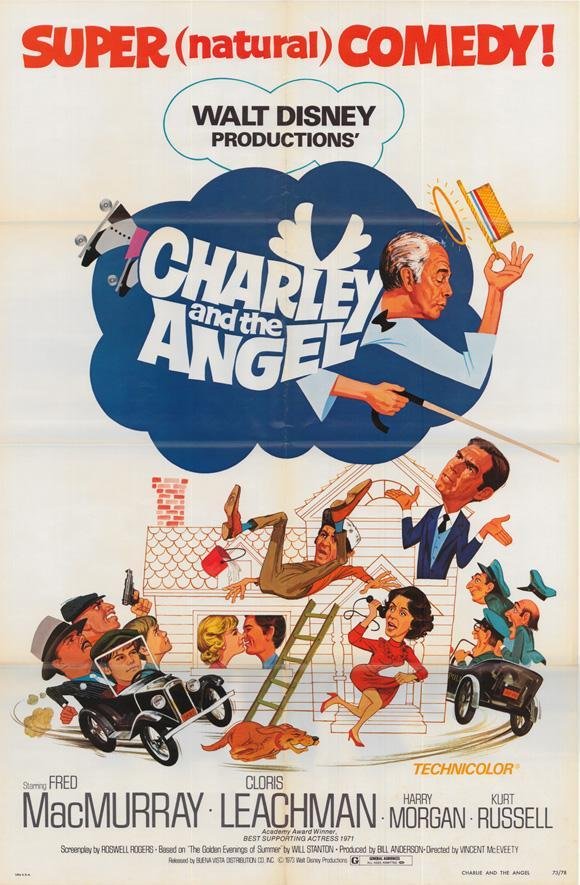 | | |
| --- | --- |
| Type | Feature Film |
| MPAA Rating | G |
| Runtime | 1hr 33mins. |
| Genres | Comedy, Fantasy |
| Status | Released |
| US Release Date | 01/01/1973 |
August 18, 2011 2:53pm GMT+0000

Craig Gillespie's shiny reimagining of the 1985 kitsch classic is very much its own movie, but like any good spawn, it doesn't forget where it came from.

September 18, 2007 6:14pm GMT+0000

The ingenious&nbsp;<em>Across the Universe</em> is a musical along the lines of a <em>Moulin Rouge</em>, imaginatively interjecting popular songs--in this case, the Beatles repertoire--into the storyline. It's a real treat.
Synopsis
When an angel tells workaholic Charlie Appleby that he will die soon, he decides to put his family first and be a better husband and father.