var NREUMQ=NREUMQ||[];NREUMQ.push(["mark","firstbyte",new Date().getTime()]);
~ Clarke Fountain, All Movie Guide">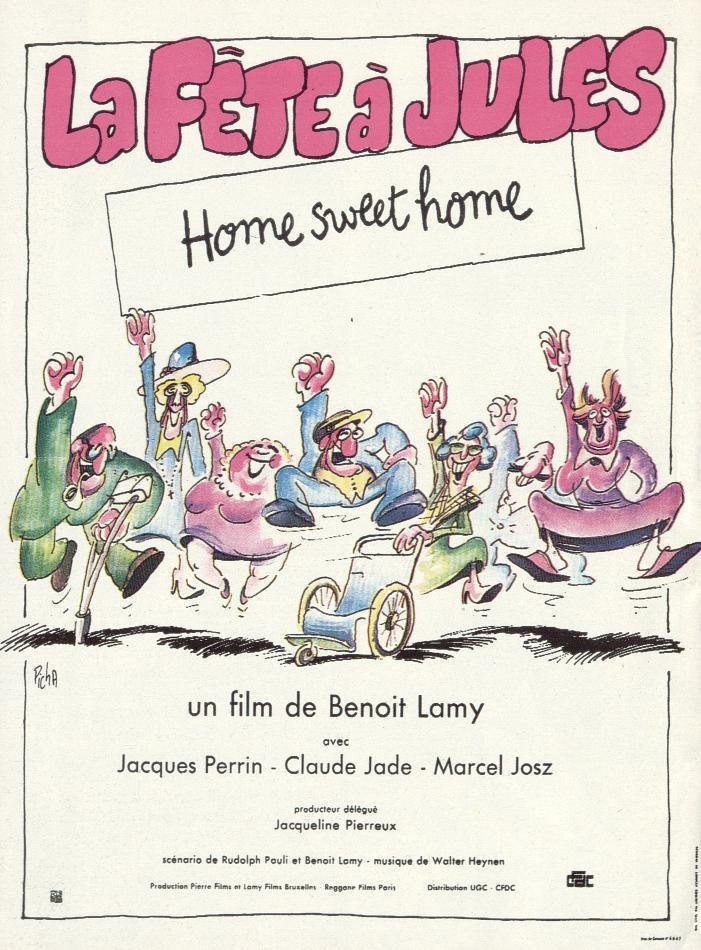 | | |
| --- | --- |
| Type | Feature Film |
| MPAA Rating | N/A |
| Runtime | 1hr 30mins. |
| Genres | Drama |
| Status | Released |
| US Release Date | 11/30/1972 |
December 19, 2013 6:52pm GMT+0000

Leonardo DiCaprio is a riot in the film, but our laughter might keep us from falling too deep into the message.

December 12, 2013 9:45pm GMT+0000

We give our picks for the film awards of the 2014 Golden Globes

December 10, 2013 7:42pm GMT+0000

Crane learns some frightening truths about his son.

December 09, 2013 3:57pm GMT+0000

Bob figures out just how to reach these kids in the latest episode.

December 03, 2013 3:47pm GMT+0000

'The Rehearsal Dinner' asks the question: Are Barney and Robin compatible?

November 23, 2013 10:12pm GMT+0000

Life is swimming in Finnick's home district.

December 01, 2013 12:28pm GMT+0000

Hollywood stars and producers have taken to Twitter.com in an outpouring of grief following the death of actor Paul Walker, who was killed in a horrific car crash in California on Saturday (30Nov13).

November 11, 2013 9:42pm GMT+0000

She's had quite a few!

November 06, 2013 10:44pm GMT+0000

A look back at Rose McGowan's career.

November 18, 2013 6:54pm GMT+0000

Everything you ever wanted to know about District 8.