var NREUMQ=NREUMQ||[];NREUMQ.push(["mark","firstbyte",new Date().getTime()]);
~ Jason Ankeny, All Movie Guide">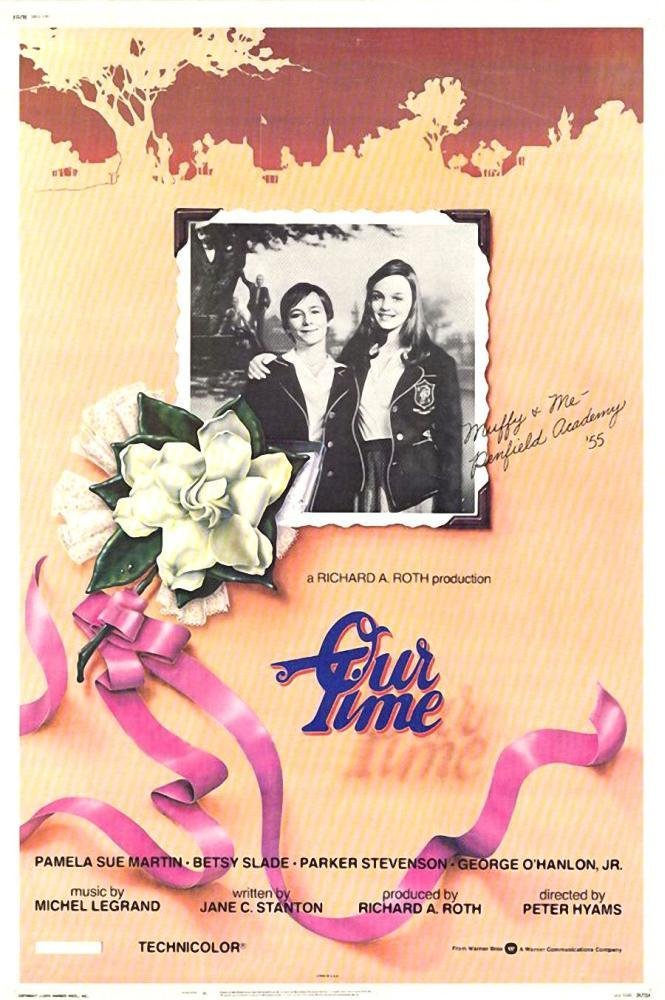 | | |
| --- | --- |
| Type | Feature Film |
| MPAA Rating | PG |
| Runtime | 1hr 30mins. |
| Genres | Drama |
| Status | Released |
| US Release Date | 01/01/1974 |
December 20, 2013 4:54pm GMT+0000

Joaquin Phoenix and an invisible Scarlett Johansson are horrifyingly touching in the strange romance of Spike Jonze's new film.

December 20, 2013 7:12pm GMT+0000

Julia Roberts was thrilled when she discovered longtime pal Dermot Mulroney had landed a role opposite her in new movie August: Osage County because the stars had such a fun time on the set of My Best Friend's Wedding in the mid-1990s.

December 20, 2013 6:38pm GMT+0000

Katy Perry and John Mayer have learned to enjoy each other's company in complete silence after beginning their courtship while the rocker was suffering serious vocal problems.

December 18, 2013 3:31am GMT+0000

Yes, the "Ryan Reynolds in a fat suit" movie.

December 20, 2013 2:04pm GMT+0000

Pop star Katy Perry eases herself into a good night's sleep with a bizarre bedtime hobby - knitting.

December 19, 2013 6:52pm GMT+0000

Leonardo DiCaprio is a riot in the film, but our laughter might keep us from falling too deep into the message.

December 17, 2013 11:45am GMT+0000

Because what are the holidays for if not dying of secondhand embarrassment?

December 18, 2013 10:13pm GMT+0000

Rocker Steven Van Zandt cannot wait to perform with Bruce Springsteen and the E Street Band in South Africa for the first time since penning a song in honour of the late Nelson Mandela and his battle to end apartheid.

December 18, 2013 7:29pm GMT+0000

Josh Gad has been cast in Warner Bros' new 'Gilligan's Island' adaptation, but as who?

December 16, 2013 3:13am GMT+0000

Our resident fan picks his favorites from the past year.
Synopsis
Two teenagers are attending a private school for girls in New England in 1955. When they lose their virginity, there are some unexpected and tragic consequences.