var NREUMQ=NREUMQ||[];NREUMQ.push(["mark","firstbyte",new Date().getTime()]);
~ Sandra Brennan, All Movie Guide">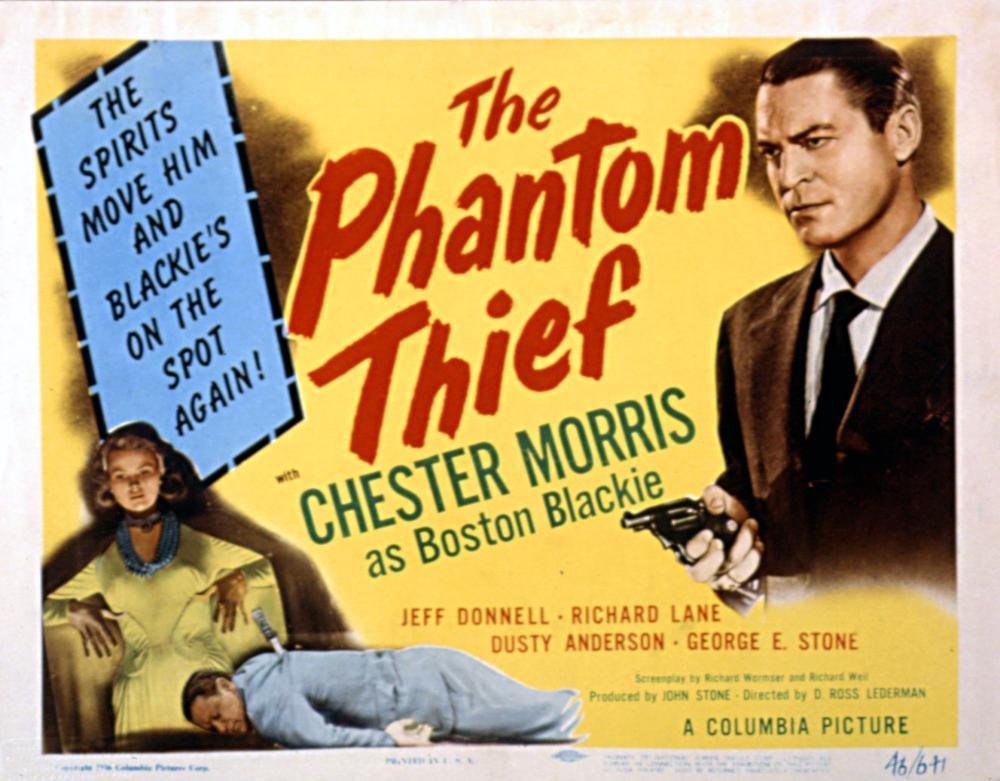 | | |
| --- | --- |
| Type | Feature Film |
| MPAA Rating | N/A |
| Runtime | 1hr 5mins. |
| Genres | Mystery |
| Status | Released |
| US Release Date | 05/02/1946 |
February 28, 2013 6:43pm GMT+0000

Big budget fairy tale to lead box office this weekend.

March 26, 2004 12:00am GMT+0000

This flawed, Southern-fried remake of a classic British comedy supplies consistent laughs, terrific music and a beautiful look, making the experience pleasant, at least. But we want more than just pleasant from the Coen brothers, whom we're used to busting our guts with gags ranging from diaper stealing to dumping a body in a wood chipper.