var NREUMQ=NREUMQ||[];NREUMQ.push(["mark","firstbyte",new Date().getTime()]);
~ Kristie Hassen, All Movie Guide">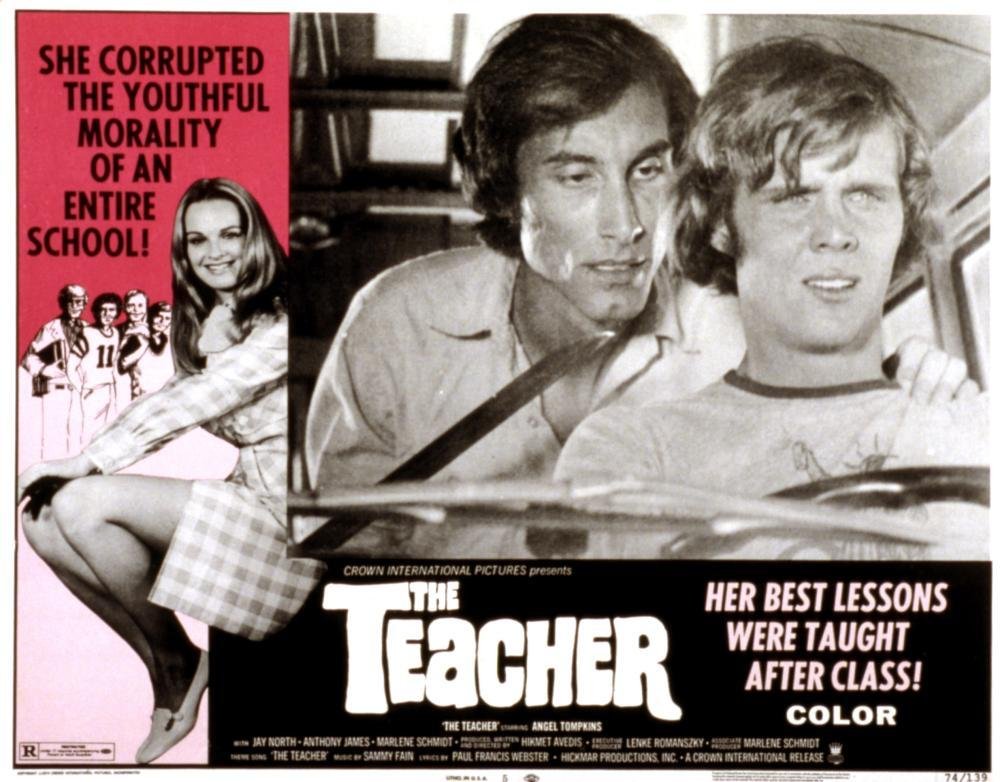 | | |
| --- | --- |
| Type | Feature Film |
| MPAA Rating | N/A |
| Runtime | 1hr 38mins. |
| Genres | Drama, Action |
| Status | Released |
| US Release Date | 11/30/1973 |
December 20, 2013 4:54pm GMT+0000

Joaquin Phoenix and an invisible Scarlett Johansson are horrifyingly touching in the strange romance of Spike Jonze's new film.

December 18, 2013 1:01am GMT+0000

Actor Daniel Escobar has passed away at the age of 49.

December 11, 2013 6:01pm GMT+0000

Believe it or not, they're all doing something right.

December 05, 2013 9:32pm GMT+0000

Alice Eve stars as Velvet in Neil LaBute's 'Some Velvet Morning.'

December 06, 2013 3:55am GMT+0000

Jess Day and more TV characters whose jobs we want.

December 14, 2013 11:54am GMT+0000

Actress Annasophia Robb has reached out to students at her former high school in Colorado, where a gunman opened fire on Friday (13Dec13), just a day before the first anniversary of the Newtown massacre.

December 13, 2013 7:33pm GMT+0000

Fascinating Fact:

December 12, 2013 6:26pm GMT+0000

Cordelia's attacker is revealed, Queenie kills Hank, and Myrtle Snow gives Cordelia her vision back.

December 12, 2013 5:29pm GMT+0000

Tragic actor Paul Walker will be cremated and his ashes buried in a private memorial service this weekend (14-15Dec13), according to reports.

December 12, 2013 1:19pm GMT+0000

British actor Simon Pegg is set to team up with the Monty Python cast in their new comedy movie.
Synopsis
When a young man and his teacher get romantically involved, they are harassed by a psychotic killer.