var NREUMQ=NREUMQ||[];NREUMQ.push(["mark","firstbyte",new Date().getTime()]);
~ Iotis Erlewine, All Movie Guide">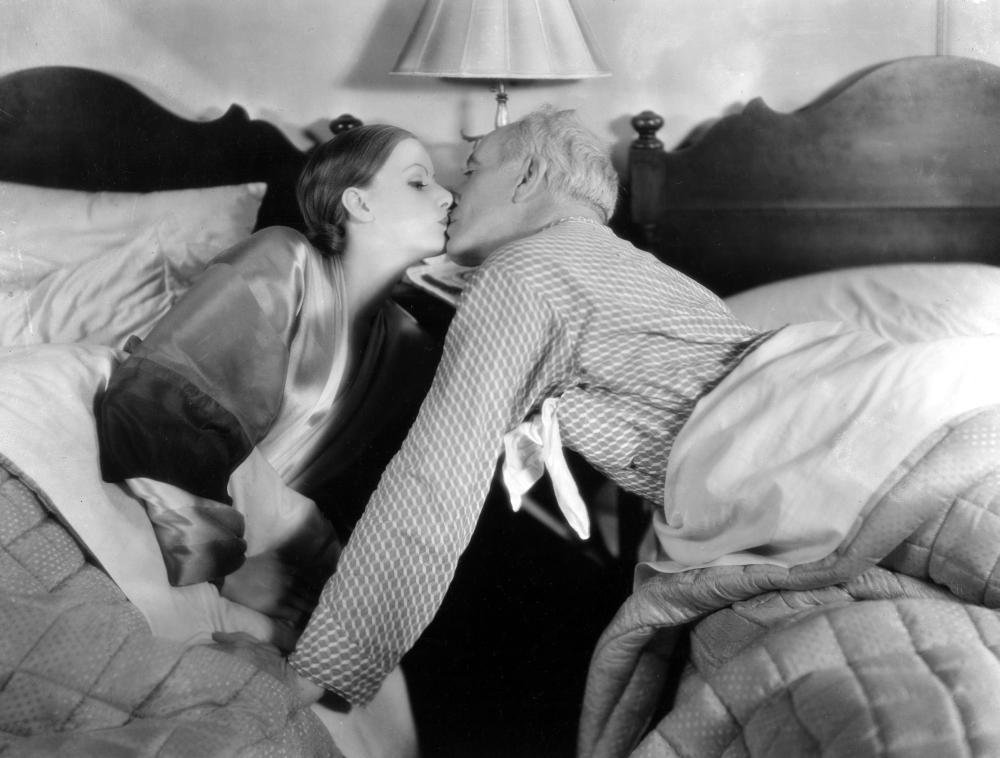 | | |
| --- | --- |
| Type | Feature Film |
| MPAA Rating | N/A |
| Runtime | 1hr 43mins. |
| Genres | N/A |
| Status | Released |
| US Release Date | 11/30/1928 |
October 01, 2013 5:15pm GMT+0000

Kiss star Gene Simmons and his wife Shannon Tweed have renewed their wedding vows in Hawaii.

December 18, 2002 5:59pm GMT+0000

Get ready for one of this year's truly unique and inspired films. Adaptation is a wild and wacky trip from the creators of Being John Malkovich in which anything goes. You may have to see it more than once so you don't miss anything.
Synopsis
Lili Sterling meets the charming Prince de Gace while on a trip with her husband, John, and the two find themselves hopelessly attracted to one another. However, when John begins to suspect his wife of infidelity, his jealousy could have deadly results.