var NREUMQ=NREUMQ||[];NREUMQ.push(["mark","firstbyte",new Date().getTime()]);
~ Iotis Erlewine, All Movie Guide">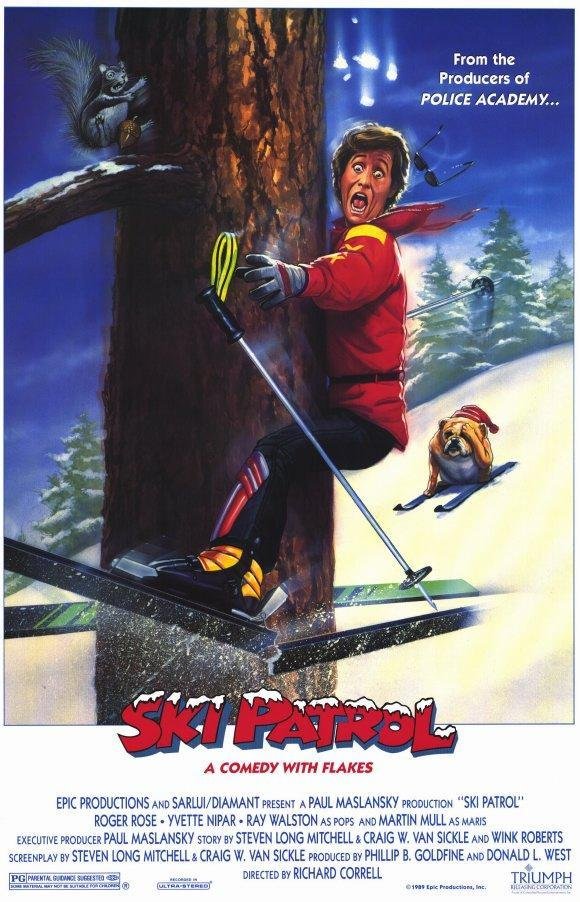 | | |
| --- | --- |
| Type | Feature Film |
| MPAA Rating | PG |
| Runtime | 1hr 31mins. |
| Genres | Comedy |
| Status | N/A |
| US Release Date | 01/12/1990 |
March 17, 2009 3:22pm GMT+0000

Natasha Richardson is "still alive" despite online reports that she has died following a skiing accident in Canada.

January 30, 2008 3:36pm GMT+0000

TV star Christopher Allport has died in an avalanche while snowboarding in California.
Synopsis
Pops is not worried about getting the lease of his Snowy Peaks ski lodge renewed, but he should be. A greedy land developer named Sam Maris is determined to get the logde and turn it into a resort complex. Maris is plotting to turn the state ski resort inspector against Pops by any means necessary, but the lovable misfits that make up the Snowy Peaks ski patrol are going to do their best to stop him.