30 Million Dollar 'Dredd' Deal Heralds Shift In Buying At TIFF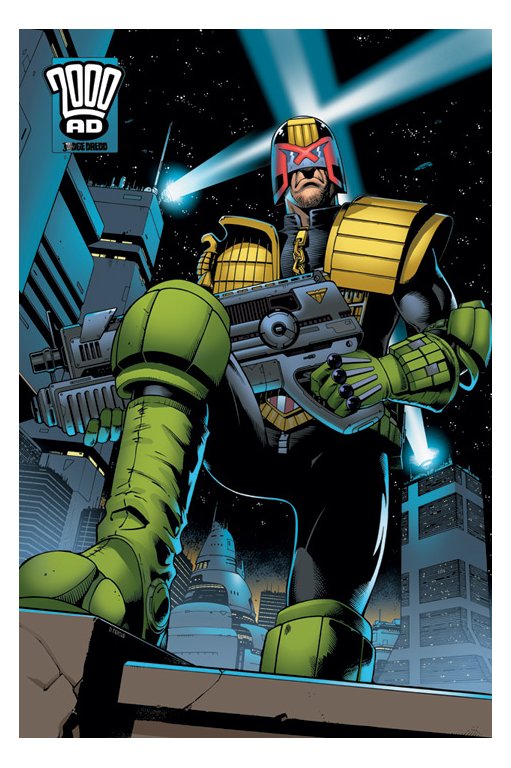 DNA Films' Dredd has served up anything but trepidation in Toronto. IM Global's pre-sales for the film, according to Variety, have reached $30 million in foreign commitments. The $45 million Pete Travis-directed picture's drawing power is reflective of a shifting Toronto, says the trade.
While TIFF has always been a launchpad for finished product, and isn't officially a sales market, "it's now looking like a venue for the type of significant pre-sales usually seen at the AFM in the fall," says Variety.
The deals for Dredd, including a $7 million pre-sale to the UK's Entertainment, rep the biggest overall numbers at Toronto so far. IM Global and parent company Reliance Big Entertainment are financing (and officially announced the film in Cannes where pre-sales started).
Karl Urban and Olivia Thirlby will star in the gritty, realistic adaptation of the Judge Dredd comic books.
IM Global has also seen substantial pre-sale business for Barry Levinson's The Bay.
"Toronto has become an essential trading post for us this year," IM Global's Stuart Ford told Variety. "We made the decision to come here in 'Cannes mode' and set up strong deals pre-AFM."
Source: Hollywood WireTap, Variety