var NREUMQ=NREUMQ||[];NREUMQ.push(["mark","firstbyte",new Date().getTime()]);
~ Jason Ankeny, All Movie Guide">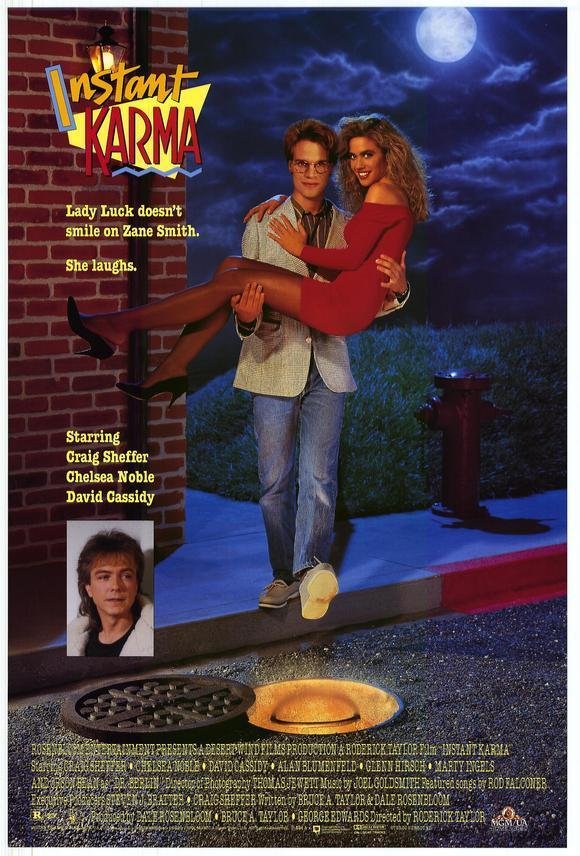 | | |
| --- | --- |
| Type | Feature Film |
| MPAA Rating | R |
| Runtime | 1hr 50mins. |
| Genres | Comedy, Romance |
| Status | N/A |
| US Release Date | 04/20/1990 |
April 24, 2012 9:44am GMT+0000

Teams Adam and Cee Lo battle for the glory and the gaudy.

April 27, 2011 5:22pm GMT+0000

Kids these days and their high concepts.

September 16, 2004 4:25pm GMT+0000

Roy Horn gives first interview, Walters Exits 20/20, Johnny Ramone dies at 55, Zeta-Jones' stalker to stand trial, more...
Synopsis
A television producer loses his series and gets audited, but at the same time he falls in love.