var NREUMQ=NREUMQ||[];NREUMQ.push(["mark","firstbyte",new Date().getTime()]);
~ Jason Buc">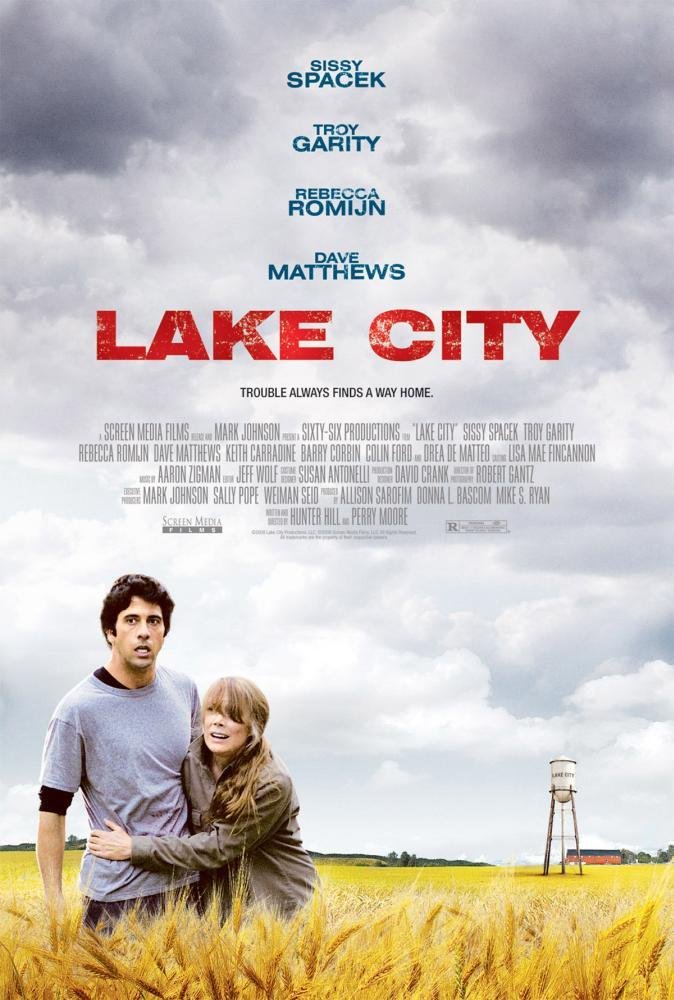 | | |
| --- | --- |
| Type | Feature Film |
| MPAA Rating | R |
| Runtime | 1hr 32mins. |
| Genres | Drama, Music |
| Status | N/A |
| US Release Date | 11/21/2008 |
December 04, 2013 10:51pm GMT+0000

Oscar Isaac gives a special, grounded performance in the Coen Brothers' magical folk singing New York City in 'Inside Llewyn Davis'

November 15, 2013 7:07pm GMT+0000

Russell lets slip the horror director is working with one of his unproduced screenplays.

November 11, 2013 5:52pm GMT+0000

War has been waged between the two superstars.

October 29, 2013 3:20pm GMT+0000

"No Questions Asked" is one of the funniest and liveliest episodes of 'How I Met Your Mother' in years.

October 23, 2013 9:43am GMT+0000

Pop punk Pink has been forced to postpone three more shows on her North American tour on the advice of doctors.

October 17, 2013 10:37pm GMT+0000

Pop star Pink has scrapped two U.S. shows after a doctor placed her on vocal rest.

October 08, 2013 1:48pm GMT+0000

Hellboy star Ron Perlman is set to step behind the camera to direct his first film.

September 08, 2013 9:18pm GMT+0000

Renowned Indian conductor Zubin Mehta led the Bavarian State Orchestra as part of a historical and controversial concert in Kashmir on Saturday (07Sep13).

September 03, 2013 3:07pm GMT+0000

What's old is new on 'American Idol,' as former panelist Jennifer Lopez returns to the judges panel alongside new judge Harry Connick Jr.

August 29, 2013 4:16am GMT+0000

Pop duo Icona Pop have scrapped a string of North American dates to allow singer Aino Jawo time to recover from an undisclosed illness.
Synopsis
When a young man gets into trouble with a local drug dealer, he hits the road running with a young companion and heads to the last place on earth he wants to go--his childhood home. He reunites with his mother years after a family tragedy drove them apart. Once together, they are forced to sort out their past and escape a dangerous situation in the present.