var NREUMQ=NREUMQ||[];NREUMQ.push(["mark","firstbyte",new Date().getTime()]); (or 'ghosts'), these gang-bangers became a powerful part of Aristide's forces until the president was removed from office by a coup d'etat in 2004. Dutch filmmaker Asger Leth combines mockumentary">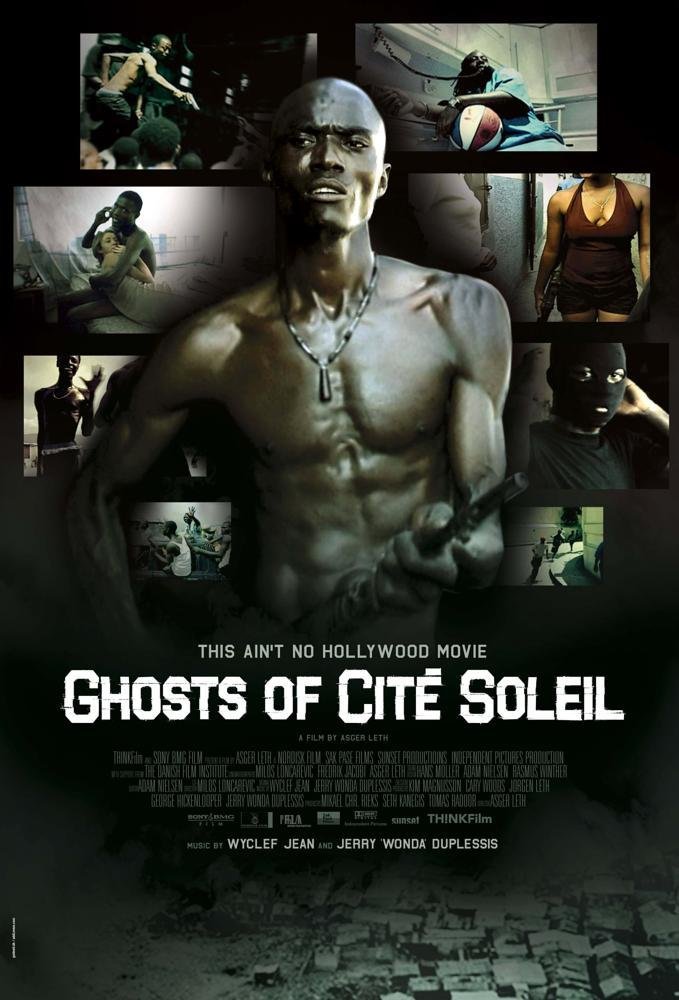 | | |
| --- | --- |
| Type | Feature Film |
| MPAA Rating | None |
| Runtime | 1hr 25mins. |
| Genres | Documentary, Historical |
| Status | Released |
| US Release Date | 06/27/2007 |
March 10, 2009 10:27am GMT+0000

Sean Penn is in talks to star in Universal and Imagine's 'Cartel.'

July 02, 2007 10:17am GMT+0000

The rats have it! Pixar's latest animated wonder Ratatouille took the top spot at the North American box office this weekend with $47.2 million. Their newest effort, about a Parisian rat who is a gourmet chef, beat Live Free or Die Hard, the fourth installment in the Bruce Willis franchise, which debuted in second with $33.1 million.
Synopsis
Captures life and death during the last months of Jean-Bertrand Aristide's regime. In Port-au-Prince's most desperately poor and dangerous neighborhoods, heavily armed street gangs known as chimeres (ghosts) serve as the regime's enforcers, trampling on the legal authority and terrorizing the political opposition. But a new, more brutal counter-revolution may soon end their regime.