var NREUMQ=NREUMQ||[];NREUMQ.push(["mark","firstbyte",new Date().getTime()]);
~ Jason Buchanan, A">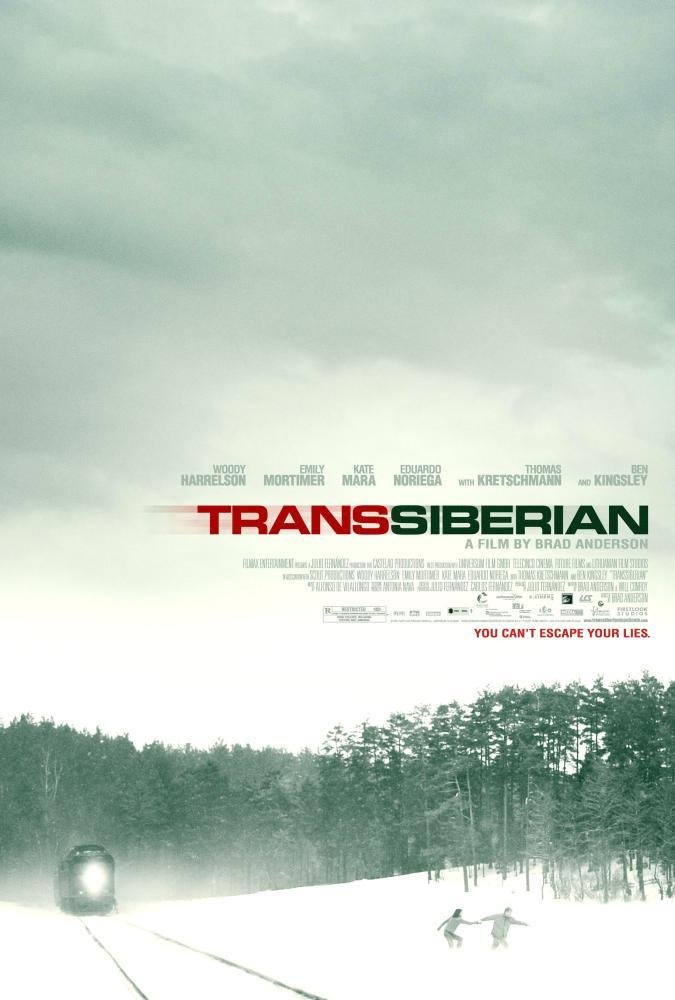 | | |
| --- | --- |
| Type | Feature Film |
| MPAA Rating | R |
| Runtime | 1hr 51mins. |
| Genres | Drama, Crime, Thriller, Foreign |
| Status | N/A |
| US Release Date | 07/18/2008 |
March 15, 2013 5:00pm GMT+0000

Halle Berry's solid, smart thriller becomes a slight, silly one

February 14, 2011 5:32pm GMT+0000

"...the star player here is Anderson, who proves that he can do his job even when other members of the creative team don't."

February 10, 2011 2:59pm GMT+0000

The man behind 'The Vanishing on 7th St.' talks about his new film, adapting to different material and more!
Synopsis
An American couple, Roy and Jessie, decide to take the long way home from their recent sojourn in Asia on the legendary Trans-siberian Express train from Beijing to Moscow. On their way, they meet another couple from the West, Carlos and Abby, with whom they quickly form a familiar bond that often unites fellow travellers away from home. When Roy accidentally gets separated from the group at a stopover, Jessie begins to realize that their compatriots aren't exactly who or what they seem to be. The real danger begins to surface as a deceitful Russian detective and locals terrorize Jessie in this unforgettable journey.