var NREUMQ=NREUMQ||[];NREUMQ.push(["mark","firstbyte",new Date().getTime()]);
~ Jeremy Wheeler, All Movie Guide">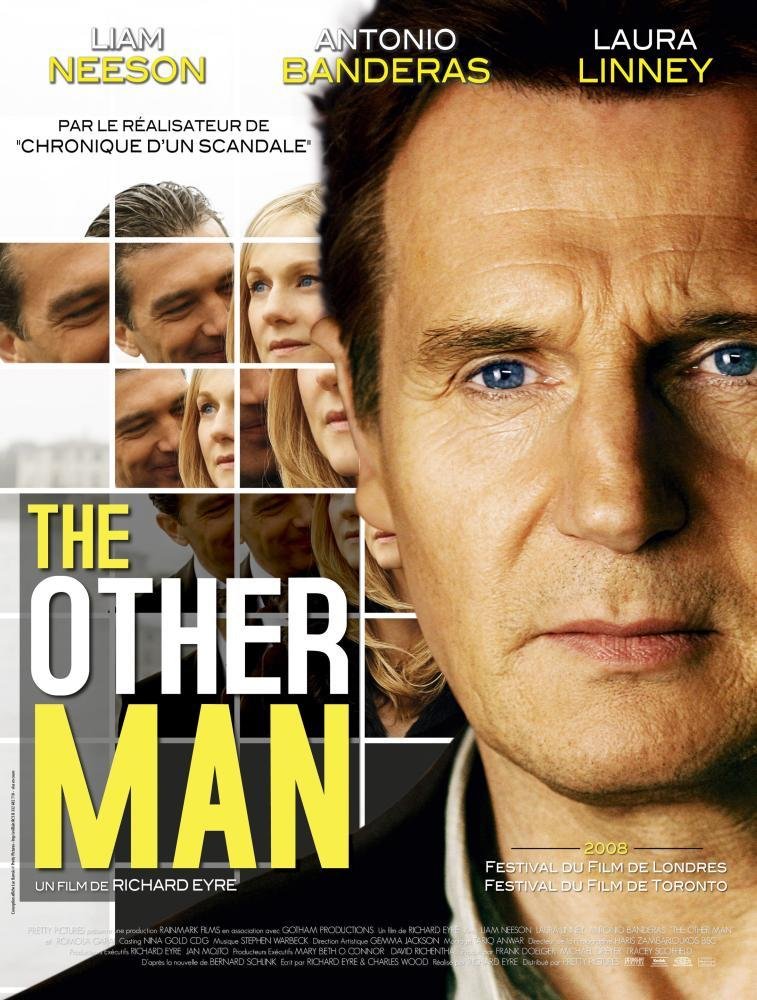 | | |
| --- | --- |
| Type | Feature Film |
| MPAA Rating | R |
| Runtime | 1hr 29mins. |
| Genres | Drama, Adaptation |
| Status | N/A |
| US Release Date | 09/11/2009 |
December 12, 2013 10:49pm GMT+0000

The second 'Hobbit' movie is a huge improvement on 'An Unexpected Journey.'

December 13, 2013 5:17pm GMT+0000

So what do we want to see from these villainous spin-offs?

December 06, 2013 10:38pm GMT+0000

First of all, David Brent.

December 11, 2013 3:10pm GMT+0000

Neil LaBute's 'Some Velvet Morning' stars Stanley Tucci and Alice Eve, and follows the turbulent relationship of two ex-lovers.

December 06, 2013 7:34pm GMT+0000

NBC already has 'Dracula' and they're developing a new series based on Benicio Del Toro's 'Wolfman.'

December 12, 2013 5:04pm GMT+0000

Jonah Hill and The Wolf Of Wall Street director Martin Scorsese couldn't contain their giggles on the film set as Leonardo DiCaprio threw up following a sushi binge.

December 11, 2013 7:22pm GMT+0000

There's so much to laugh about in 'American Hustle,' and so many terrific characters to laugh with.

December 11, 2013 9:28pm GMT+0000

Sir Elton John has urged his fellow celebrities not to boycott Russia over new legislation banning gay propaganda, insisting their star power is needed in the country to help "challenge" the law.

December 11, 2013 7:41pm GMT+0000

It's essentially 'Groundhog Day' with more explosions.

December 11, 2013 4:55pm GMT+0000

J. August Richards guest stars for an explosive episode with a game-changing ending!
Synopsis
A man becomes obsessed with uncovering the truth surrounding the disappearance of his wife. After stumbling across clues that take him to the streets of Milan, he tracks down his wife's charismatic lover and is determined to exact his revenge. However, he discovers a labyrinth of secrets and a side to his wife that he never knew existed.