var NREUMQ=NREUMQ||[];NREUMQ.push(["mark","firstbyte",new Date().getTime()]);
~ Perry Seibert, All Movie Guide">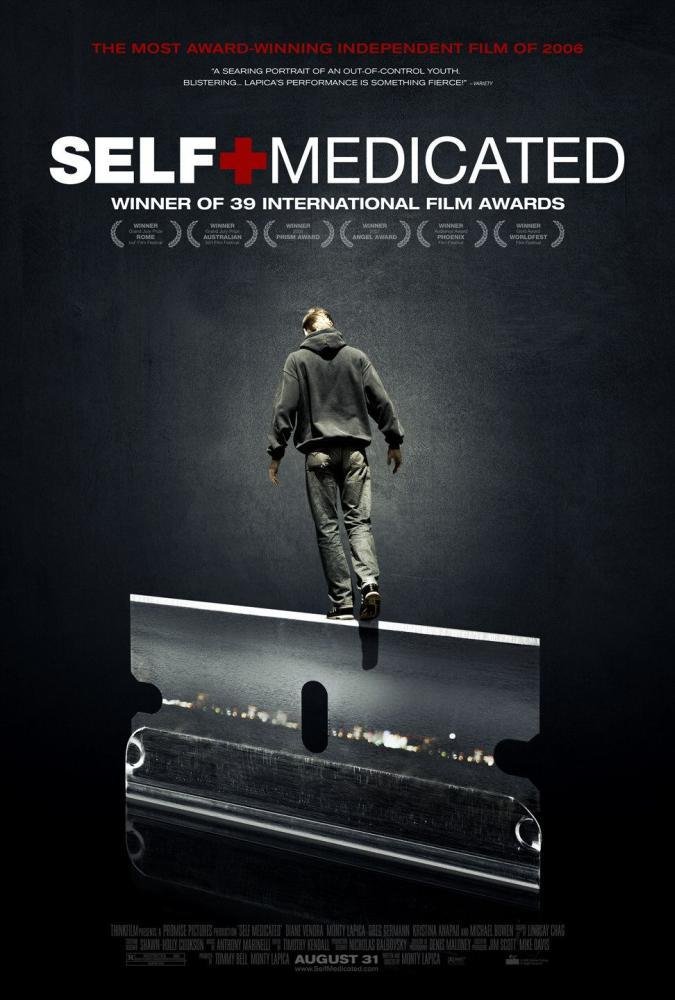 | | |
| --- | --- |
| Type | Feature Film |
| MPAA Rating | R |
| Runtime | 1hr 47mins. |
| Genres | Drama |
| Status | N/A |
| US Release Date | 08/31/2007 |
September 19, 2012 9:51am GMT+0000

Why can't the Lady Killer be here to stay?

March 05, 2012 9:00am GMT+0000

Veteran British funnyman Ronnie Corbett was so lethargic following his hospitalisation earlier this year (12), doctors sent him to a rehab centre amid fears he was suffering "depression or anxiety".

July 28, 2011 5:30pm GMT+0000

"I got a divorce and self-medicated with food. But I figure that's better than self-medicating with crack cocaine." Actress Olivia Wilde is indulging in her favourite foods to get over her split from Italian prince Tao Ruspoli earlier this year (11).
Synopsis
On the edges of Las Vegas, 17-year-old Andrew's life is spiraling out of control. Unable to cope with the loss of his father, Andrew's descent into drugs and violence is gaining momentum, and the once promising young man is now headed for self-destruction. Andrew's mother, helpless to control her son and fighting an addiction of her own, refuses to watch idly as her only child destroys himself. As a last resort, she hires a private company to forcibly kidnap and confine him in a locked-down and corrupt psychiatric hospital. As Andrew is subjected to the secret physical and emotional abuses of the program something inside him is re-awakened. He must somehow get free to save what's left of his life, but to do that, he knows he must first face his own demons head-on.