Charlie Hunnam Feels 'Tangible Chemistry' with '50 Shades' Costar Dakota Johnson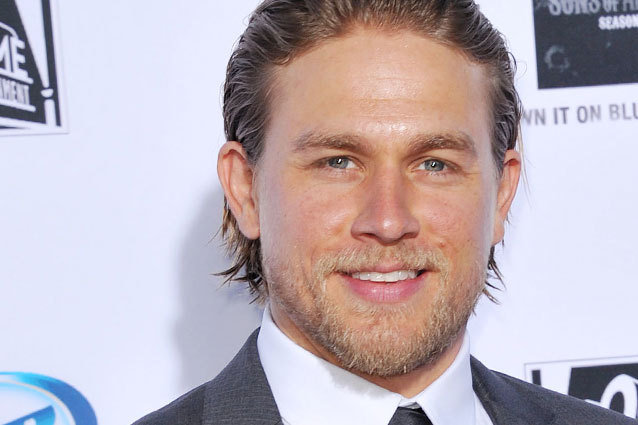 Visual/WENN
Usually, when discussing costars and upcoming projects, actors tend to keep the conversation pretty tame: they're always excited to be working with people so talented, happy to share vague recollections of the fun and positive energy shared on set. But when your next big title is Fifty Shades of Grey, you've pretty much got to go for broke. Charlie Hunnam, recently cast as male lead Christian Grey in the developing novel adaptation, recently let loose some intriguingly candid commentary regarding the movie and his costar Dakota Johnson. Speaking with The Hollywood Reporter about the provocative picture, Hunnam delved into the "tangible chemistry" he already feels with Johnson, who plays submissive heroine Anastasia Steele.
Although Hunnam has been deemed an odd choice for the role (and it for him), he boasts a certainty in his decision that stems from his initial meeting with Ben and Kate star Johnson. "As soon as we got in the room and started reading with Dakota, I knew that I definitely wanted to do it," Hunnam says, "because there was a tangible chemistry between us. It felt kind of exciting and fun and weird and compelling, and so that was it."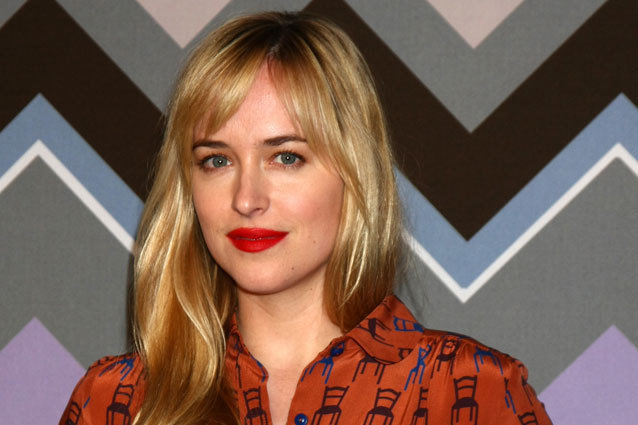 Nikki Nelson/WENN
Those familiar with E.L. James' original text are likely anticipating a sexual charge in the Fifty Shades movie that puts to shame even the steamiest scenes in Ghost (oh, Ghost… You changed us all). And Hunnam's profession of onscreen chemistry is a good sign of what's to come. 
While there are challenges in a role that demands such intimacy between two relative strangers, Hunnam cites his experience on the early 2000s drama series Queer as Folk as preparation for this new title. "My first job was on a Channel 4 miniseries called Queer as Folk." Hunnam explains that he performed "incredibly explicit sexual scenes with a man," saying, "I'm 16- and 17-years wiser now. So if I could do it when I was 18 with a guy, I can certainly do it at 33 with a lady."
So does this put all you skeptics any more firmly in the Hunnam/Johnson camp for Fifty Shades?
More:
Is '50 Shades' a Bad Idea for Charlie Hunnam?
Is Dakota Johnson Right for Anastasia Steele?
Sam Taylor-Johnson Directing 'Fifty Shades of Grey'
Follow @Michael Arbeiter
| Follow @Hollywood_com
---
From Our Partners:


40 Most Revealing See-Through Red Carpet Looks (Vh1)


15 Stars Share Secrets of their Sex Lives (Celebuzz)