50 Shades of Grey: First Photo of Christian Grey Revealed
Hold onto your handcuffs, you guys. The movie adaptation of Fifty Shades of Grey has nabbed itself two things today: a producer duo AND a portrait of the man known as Christian Grey. The production duo — Mike De Luca and Dana Brunetti, known for their work on movies such as Moneyball and Social Network — were hand-picked by author E.L. James herself.
And not only that, but an academic decided to get in on the Fifty Shades action and used image-generating software (like cops do to make those criminal sketches!) to create the "first picture" of Mr. Grey. Cue the Internet tizzy.
How did Dr. Faye Skelton do this? And why? Well, Skelton wanted to just have "a bit of fun" mostly, but the image was drafted via a composite of descriptions from 12 women who'd given their opinions on the looks of this Christian Grey fellow to a local radio station. And, well, the sketched fellow is not unattractive, and also bares a striking resemblance to a few actors out there. It seems like casting this film has become the newest game to play, so let's throw our hats into the ring and break 'em down, shall we? But… with SCIENCE (or something sort of like that; I mean she IS a doctor)!
Christian Grey Lookalike #1: Young Val Kilmer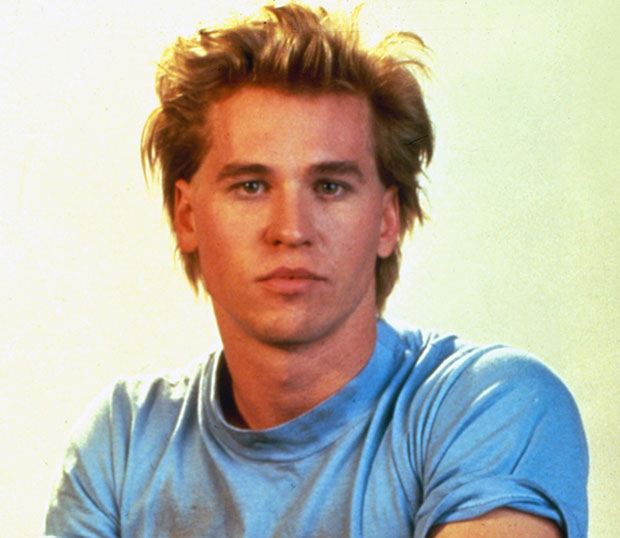 Okay, wow. Yeah, our young Val here certainly bares a striking resemblance to the character rendering above, huh? If casting directors could go back in time, Val would totally be on their list. Do we think ladies could still hold a candle for the Iceman?
Christian Grey Lookalike #2: Chris Evans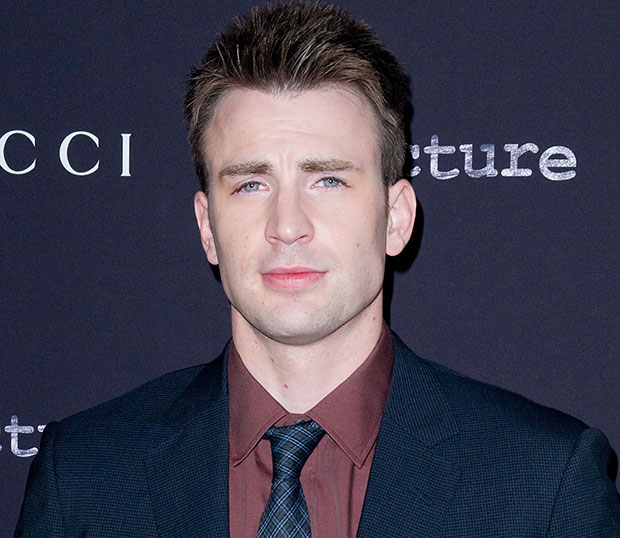 Chris Evans would be an admittedly shocking choice, because… can you imagine Captain American getting down on some BDSM tip? It just doesn't really seem his style. But still, that jawline and hair are totally spot-on to the rendering above. He would definitely have to work on that whole deviant-dude tip, though.
Christian Grey Lookalike #3: Brody Jenner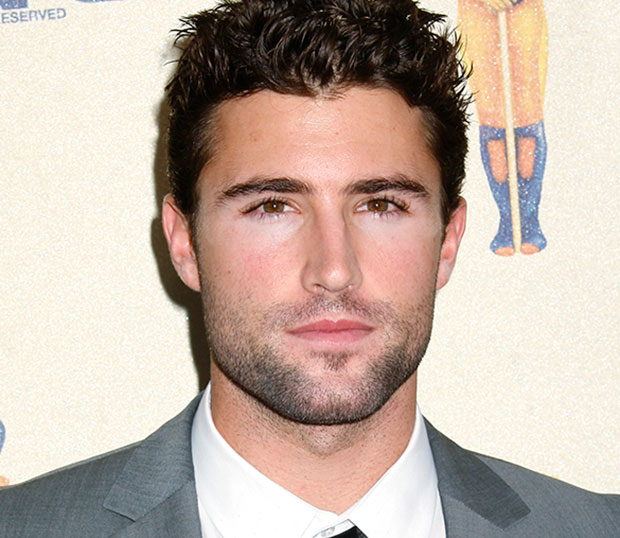 This one is sort of a stretch, but couldn't you just see Brody Jenner being the sort of creepy sex fiend that the book needs? Plus, their noses! They have the same nose. Keep up with THAT, Kardashians!
Christian Grey Lookalike #4: Jonathan Taylor Thomas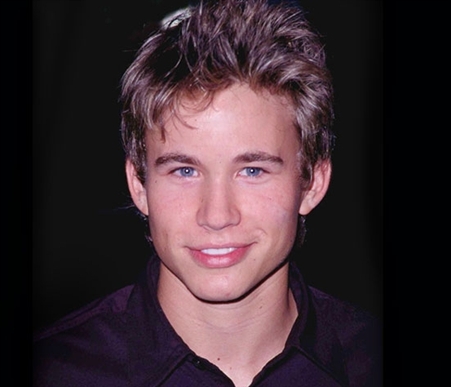 You GUYS! Okay, this might be one of the top ones for me. This would also just be such an amazing casting coup, let's be real. Can you imagine a better and more Meg Ryan à la In The Cut-style revelation? It might also be equally as unsuccessful for JTT as it was for Meg, but risk is everything, isn't it? Plus, he looks so much like this sketch to me that my eyes cannot unsee it.
Christian Grey Lookalike #5: Matt Davis
Of all the dudes, probably the most well-adapted (and most closely resembling the sketch) is Matt Davis. The actor from Legally Blonde and Vampire Diaries would be a surprisingly good choice for the role, given his previous work and, well, his looks. Cockiness is key here, my dudes. Sure, he may not look like he's going to physically harm you in some weird-sexual way when he has his way with you, but this movie is probably not going to be X-Rated, or even NC-17, so, you know, concessions must be made!
[Image Credits: UCLan, WENN.com, Ivan Nikolov/WENN.com, Adriana M. Barraza / WENN.com, WENN.com, and Art Streiber/The CW, respectively.]
Follow Alicia on Twitter @alicialutes
More:
'50 Shades of Grey' Role: A 'True Blood' Battle?
'Fifty Shades of Grey' To Launch Lingerie & Perfume Lines: Fifty Shades of Awful?
Ian Somerhalder Tweets About '50 Shades of Grey' Casting: "Be Positive"