var NREUMQ=NREUMQ||[];NREUMQ.push(["mark","firstbyte",new Date().getTime()]);
~ Jeremy Wheeler, All Movie Guide">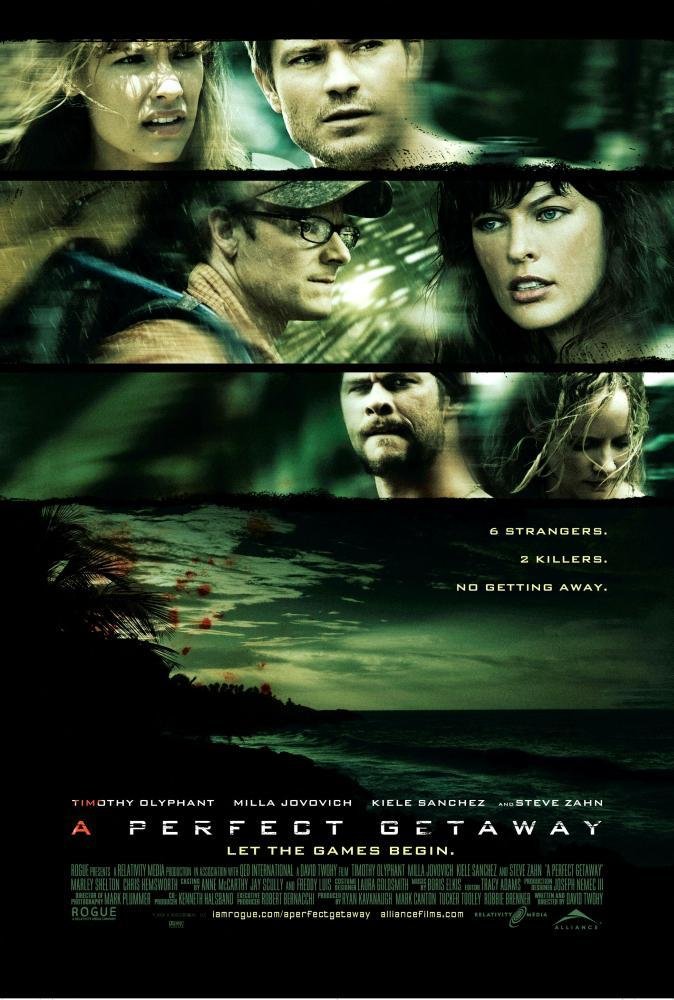 | | |
| --- | --- |
| Type | Feature Film |
| MPAA Rating | R |
| Runtime | 1hr 38mins. |
| Genres | Action, Thriller |
| Status | N/A |
| US Release Date | 08/07/2009 |
October 10, 2013 9:19pm GMT+0000

Thanks to Hanks' performance, 'Captain Phillips' is a movie with bona fide tension and drama.

September 10, 2013 6:45pm GMT+0000

Let Beyonce's vacation pics serve as a guide to the perfect getaway.

July 20, 2013 4:05pm GMT+0000

For Kristen Wiig, 'Girl Most Likely' is to 'Bridesmaids' what Dennis Hopper's 'The Last Movie' was to 'Easy Rider,' what 'The Internship' was to 'Wedding Crashers,' or 'Righteous Kill' to 'Heat.'

July 12, 2013 3:09pm GMT+0000

Fascinating Fact:

April 25, 2013 4:24pm GMT+0000

From gift giving, to the human anatomy, and even trying new adventures, the 'Duck Dynasty' clan has plenty of advice on how you should live your life.

March 10, 2013 7:33am GMT+0000

It's pretty much the beer of movies.

February 15, 2013 5:41pm GMT+0000

Four couples had sex and someone is preggers!

December 11, 2012 12:20pm GMT+0000

Drool-worthy mansions from 'Skyfall,' 'Dark Knight Rises,' and more.

November 25, 2012 11:15pm GMT+0000

Featuring Chalky White!

November 01, 2012 8:19pm GMT+0000

Hollywood.com has created the perfect Bond girl.
Synopsis
Cliff and Cydney are an adventurous young couple celebrating their honeymoon by backpacking to one of the most beautiful, and remote, beaches in Hawaii. Hiking the wild, secluded trails, they believe they've found paradise. But when the pair comes across a group of frightened hikers discussing the horrifying murder of another newlywed couple on the islands, they begin to question whether they should turn back. Unsure whether to stay or flee, Cliff and Cydney join up with two other couples, and things begin to go terrifyingly wrong. Far from civilization or rescue, everyone begins to look like a threat and nobody knows whom to trust. Paradise becomes hell on earth as a brutal battle for survival begins.