var NREUMQ=NREUMQ||[];NREUMQ.push(["mark","firstbyte",new Date().getTime()]);
~ Jeremy Wheeler, All Movie Guide">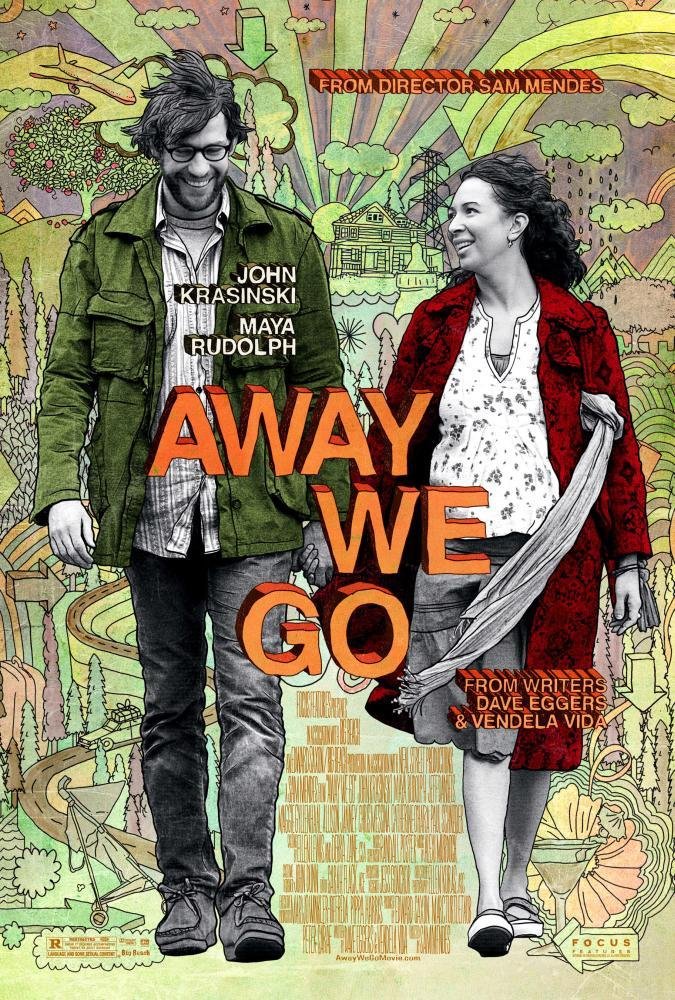 | | |
| --- | --- |
| Type | Feature Film |
| MPAA Rating | R |
| Runtime | 1hr 37mins. |
| Genres | Drama, Comedy |
| Status | N/A |
| US Release Date | 06/05/2009 |
December 11, 2013 7:22pm GMT+0000

There's so much to laugh about in 'American Hustle,' and so many terrific characters to laugh with.

December 11, 2013 4:26pm GMT+0000

Actor Jason Schwartzman had to pull out of a wild weekend with Charlie Sheen in Colombia because his wife wouldn't let him go.

December 10, 2013 10:04pm GMT+0000

No movie has ever epitomized an actor's career so well.

December 10, 2013 5:11pm GMT+0000

The network has decided to make their live musical special an annual event.

December 06, 2013 3:30pm GMT+0000

The screenwriter talks about what it's like helming his first film ever

December 04, 2013 4:32pm GMT+0000

The fourth season of 'Shameless' premieres on Jan. 12 and we cannot wait.

December 09, 2013 6:12pm GMT+0000

Latin actors Edward James Olmos and Gina Rodriguez have remembered their late Filly Brown co-star Jenni Rivera on the first anniversary of her death.

December 09, 2013 5:29pm GMT+0000

We look at this weekend's winners and what it means for the Oscar race.

December 05, 2013 7:53am GMT+0000

Just a near death and a couple resurrections, NBD.

December 04, 2013 9:39pm GMT+0000

The Sundance lineup shows just how much attention indie films are getting nowadays from big-name actors.
Synopsis
Longtime thirty-something couple Burt and Verona are going to have a baby. The pregnancy progresses smoothly, but six months in, the pair is put off and put out by the cavalierly delivered news from Burt's parents Jerry and Gloria that the eccentric elder Farlanders are moving out of Colorado - thereby eliminating the expectant couple's main reason for living there. So, where, and among whom of those closest to them, might Burt and Verona best put down roots to raise their impending bundle of joy? The couple embarks on an ambitious itinerary to visit friends and family, and to evaluate cities. But when an emergency phone call forces Burt and Verona into an unanticipated Miami detour to visit Burt's brother, they realize that they must define home on their own terms.