var NREUMQ=NREUMQ||[];NREUMQ.push(["mark","firstbyte",new Date().getTime()]);
~ Jason Buchanan, All Movie Guide">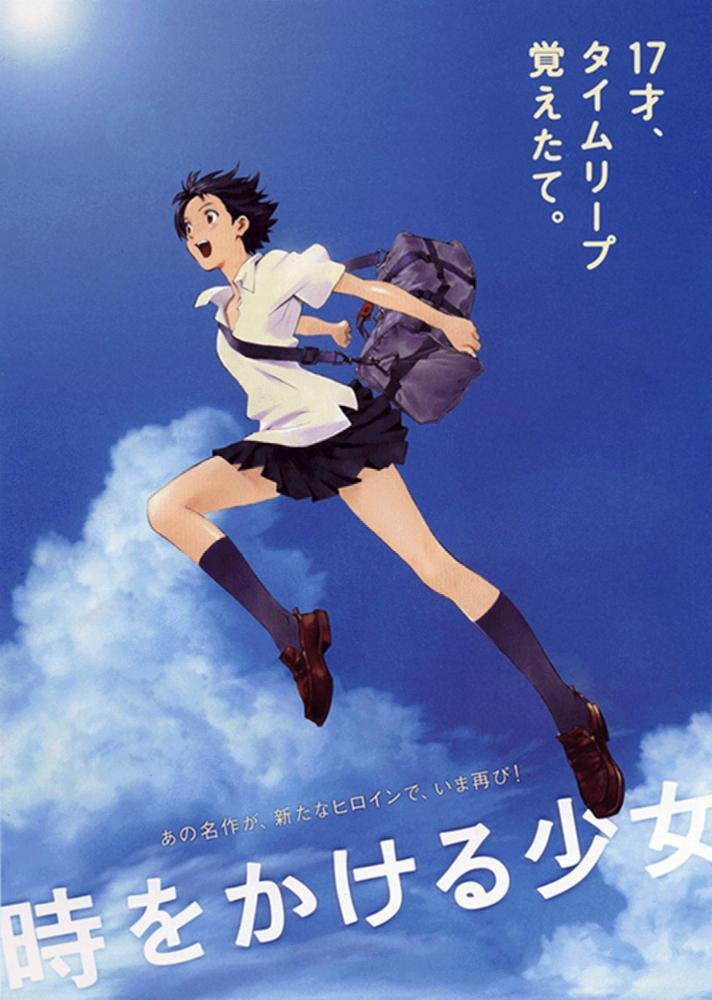 | | |
| --- | --- |
| Type | Feature Film |
| MPAA Rating | None |
| Runtime | 1hr 38mins. |
| Genres | Sci-Fi, Foreign, Animated |
| Status | Released |
| US Release Date | 06/13/2008 |
September 19, 2012 9:26am GMT+0000

Jedi mind tricks don't work on you!

August 23, 2012 9:47am GMT+0000

How did our recapper take in last night's main dance event?

June 28, 2012 9:38am GMT+0000

Finally, the infamous Green Mile episode!
Synopsis
A high school girl, Makoto, gains the power to go backward in time after a near-death accident at a train crossing.