var NREUMQ=NREUMQ||[];NREUMQ.push(["mark","firstbyte",new Date().getTime()]);
~ Dan Pavlides, All Movie Guide">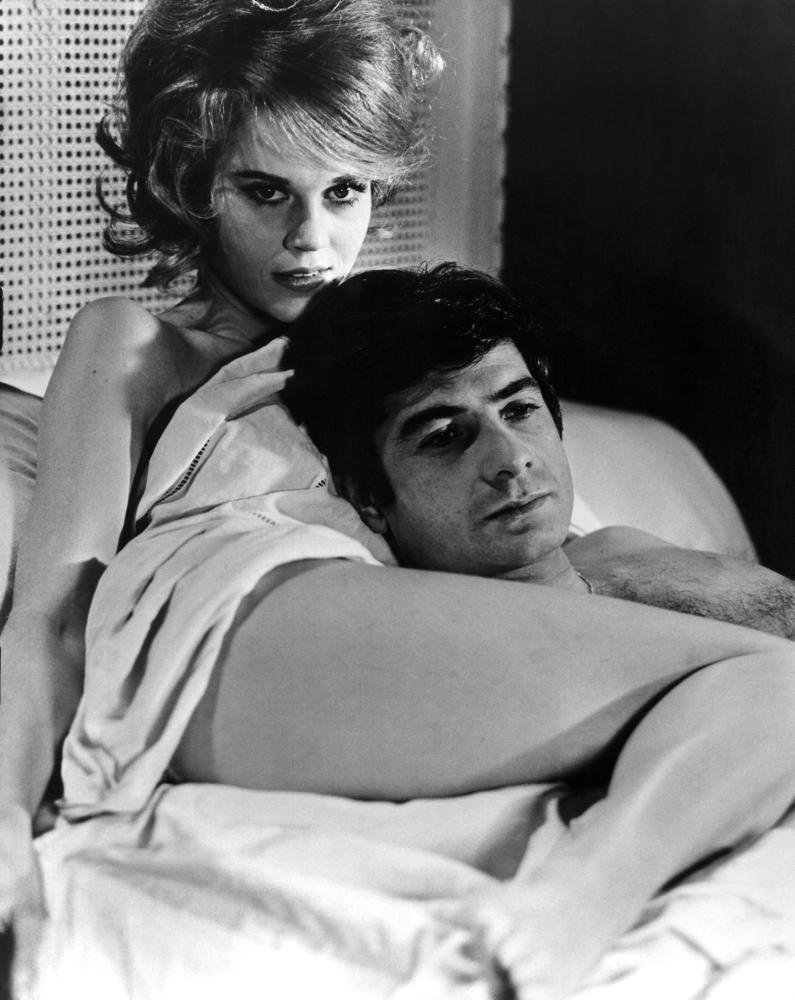 | | |
| --- | --- |
| Type | Feature Film |
| MPAA Rating | N/A |
| Runtime | 1hr 50mins. |
| Genres | Drama, Adaptation |
| Status | Released |
| US Release Date | 03/24/1965 |
September 21, 2010 12:39pm GMT+0000

Rachel Weisz. Sex. All you need to know.

June 24, 2010 11:18am GMT+0000

Acclaimed director and writer to collaborate on a socio-sexual drama

November 01, 2002 12:55pm GMT+0000

Love in the Time of Money feels like a filmed stage play. It's unconventional narrative structure is interesting, but the gimmick only goes so far and doesn't make up for uneven pacing and a lack of emotional depth. Like the time it represents, the film focuses on the surface rather than the content underneath.
Synopsis
Circular tale of lovers in Vienna in which characters from one tryst lead into the next one and so forth.