var NREUMQ=NREUMQ||[];NREUMQ.push(["mark","firstbyte",new Date().getTime()]);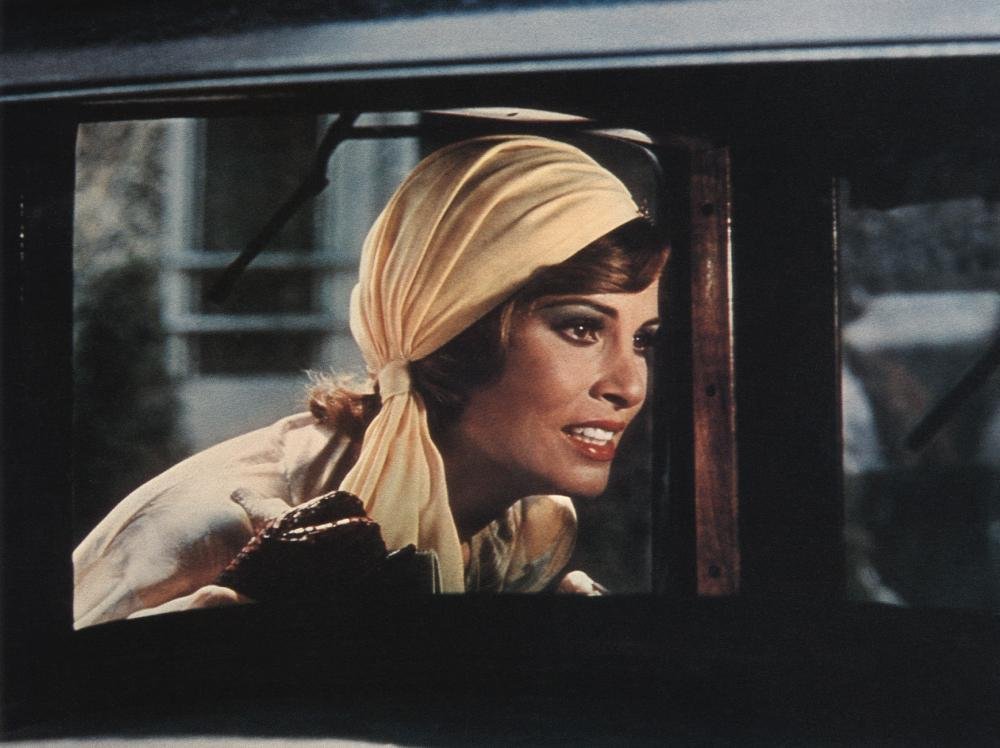 | | |
| --- | --- |
| Type | Feature Film |
| MPAA Rating | R |
| Runtime | 1hr 40mins. |
| Genres | Drama, Musical |
| Status | Released |
| US Release Date | 11/30/1974 |
December 06, 2013 5:01pm GMT+0000

A film about female friendship and pregnancy that is determinedly realistic.

December 05, 2013 9:43am GMT+0000

Lady Gaga is giving her fans the chance to join her backstage on every night of her new tour.

December 01, 2013 10:49am GMT+0000

Singer Harry Styles refused to stick with tradition and crashed his model ex Cara Delevingne's sister's bachelorette bash in London on Saturday night (30Nov13).

November 25, 2013 6:09pm GMT+0000

Clint Eastwood's model daughter is reportedly following in Britney Spears' footsteps by ending her marriage to talent manager Jordan Feldstein, just days after the couple stunned family and friends by exchanging vows in Las Vegas.

November 25, 2013 3:41pm GMT+0000

Miley Cyrus celebrated her 21st birthday with a booze-fuelled party, featuring strippers and saucy inflatable dolls.

November 25, 2013 10:52am GMT+0000

British pop star Zayn Malik is facing a wild ride during his wedding preparations as his One Direction bandmates have already started planning naughty antics for his bachelor party.

November 14, 2013 5:36pm GMT+0000

The prince is trekking across Antarctica for charity... or is he?

November 07, 2013 5:56pm GMT+0000

Justin Bieber has scrapped plans to launch a clothing line with Lil Twist after falling out with his former pal, according to a U.S. report.

November 03, 2013 10:00am GMT+0000

Actor Emile Hirsch has become a first-time father to a baby boy.

October 29, 2013 8:26pm GMT+0000

Miley Cyrus has found a new party pal in reformed wild child Lindsay Lohan.
Synopsis
A fading silent-era comic sinks his money into a comeback vehicle.