var NREUMQ=NREUMQ||[];NREUMQ.push(["mark","firstbyte",new Date().getTime()]);
~ Sandra Brennan, All Movie Guide">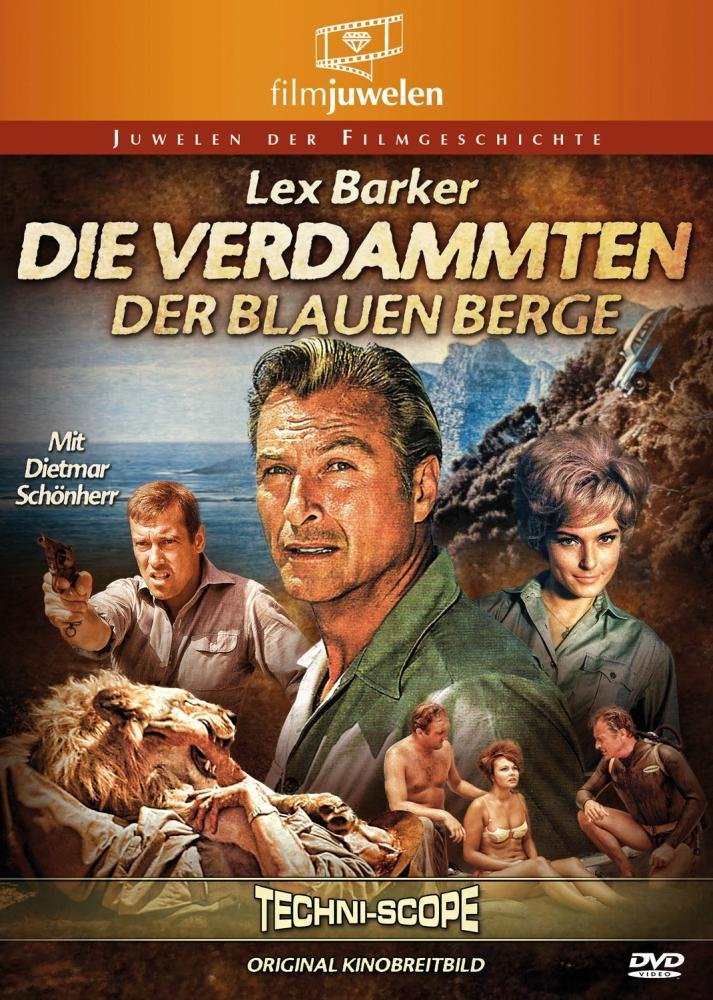 | | |
| --- | --- |
| Type | Feature Film |
| MPAA Rating | N/A |
| Runtime | 1hr 28mins. |
| Genres | Crime |
| Status | Released |
| US Release Date | 12/26/1964 |
November 26, 2013 4:30pm GMT+0000

Check out the newest piece of marketing for 'X-Men: Days of Future Past.'

November 17, 2013 11:31pm GMT+0000

Matthew Mcconaughey and Scarlett Johansson have picked up top prizes at the Rome Film Festival in Italy.

August 22, 2013 7:02pm GMT+0000

The horror flick 'You're Next' is often funny and interesting, and occasionally scary, but is more than not just a regular horror flick.

July 01, 2013 2:27am GMT+0000

The end begins with 'A Beautiful Day,' season 8, episode 1 of 'Dexter.'

February 20, 2012 11:15am GMT+0000

British actress Emilia Fox narrowly avoided falling victim to fraudsters last year (11) after an impostor changed her banking details.

July 26, 2011 11:52am GMT+0000

The Blues Brothers, Source Code, Animal House and more!

May 12, 2009 7:48pm GMT+0000

Tom Hanks and director Ron Howard have topped 'The Da Vinci Code' in every way imaginable in this follow-up, delivering a hefty dose of pure summer movie entertainment.

March 20, 2009 6:15pm GMT+0000

'Knowing' knows how to ratchet up the suspense AND provide food for thought in this exciting, if not entirely plausible, sci-fi thriller.

November 29, 2007 7:07pm GMT+0000

Julian Schnabel's perceptive direction and Mathieu Amalric's inspired performance make this involving adaptation of the autobiography by magazine editor Jean-Dominique Bauby—who was left paralyzed at age 43 by a stroke—so much more than France's answer to <em>My Left Foot</em>.

April 15, 2004 9:47pm GMT+0000

One of the most entertaining movies of the year so far, Kill Bill Vol. 2 is twice as good as its predecessor and about half as violent.