var NREUMQ=NREUMQ||[];NREUMQ.push(["mark","firstbyte",new Date().getTime()]);
~ Kristie Hassen, All Movie Guide">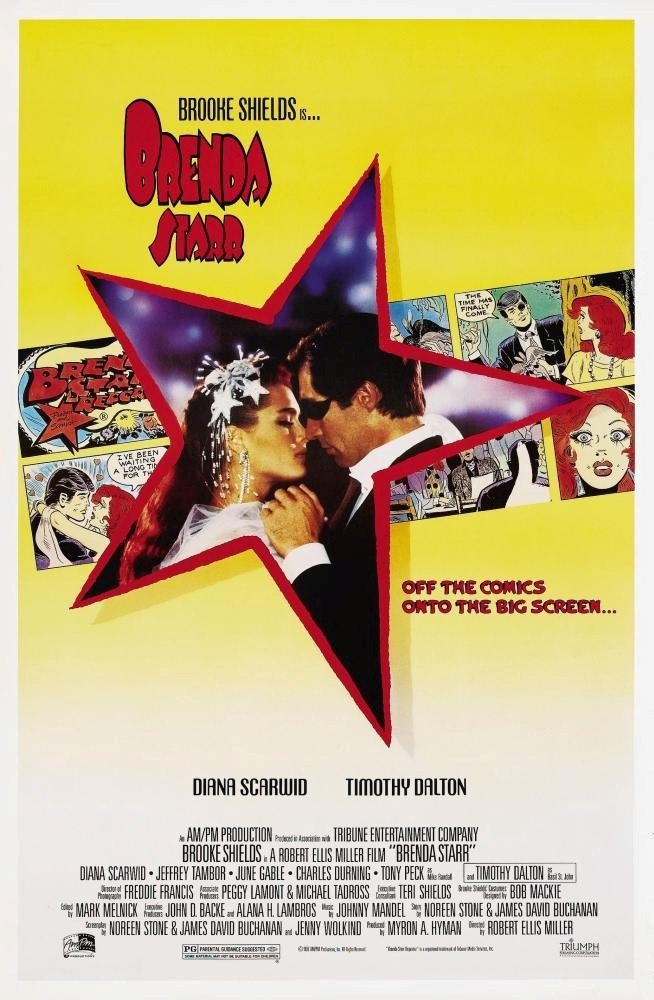 | | |
| --- | --- |
| Type | Feature Film |
| MPAA Rating | PG |
| Runtime | 1hr 36mins. |
| Genres | Comedy, Action |
| Status | Released |
| US Release Date | 04/15/1992 |
November 15, 2013 8:25pm GMT+0000

The Make-A-Wish Foundation turned San Francisco into Gotham City for 5-year-old Miles, a.k.a Batkid.

May 09, 2003 10:30am GMT+0000

Puerto Rico's Chayanne and Mexico's Pilar Montenegro were the big winners at the Billboard Latin Music Awards in Miami Thursday night, taking home three awards each.

March 28, 2003 12:08am GMT+0000

Basic is an OK ride that ends in a train wreck of a plot twist that's more annoying than intriguing.
Synopsis
Adventures of comic book ace reporter Brenda Starr.