var NREUMQ=NREUMQ||[];NREUMQ.push(["mark","firstbyte",new Date().getTime()]);
~ Jason Buchanan, Al">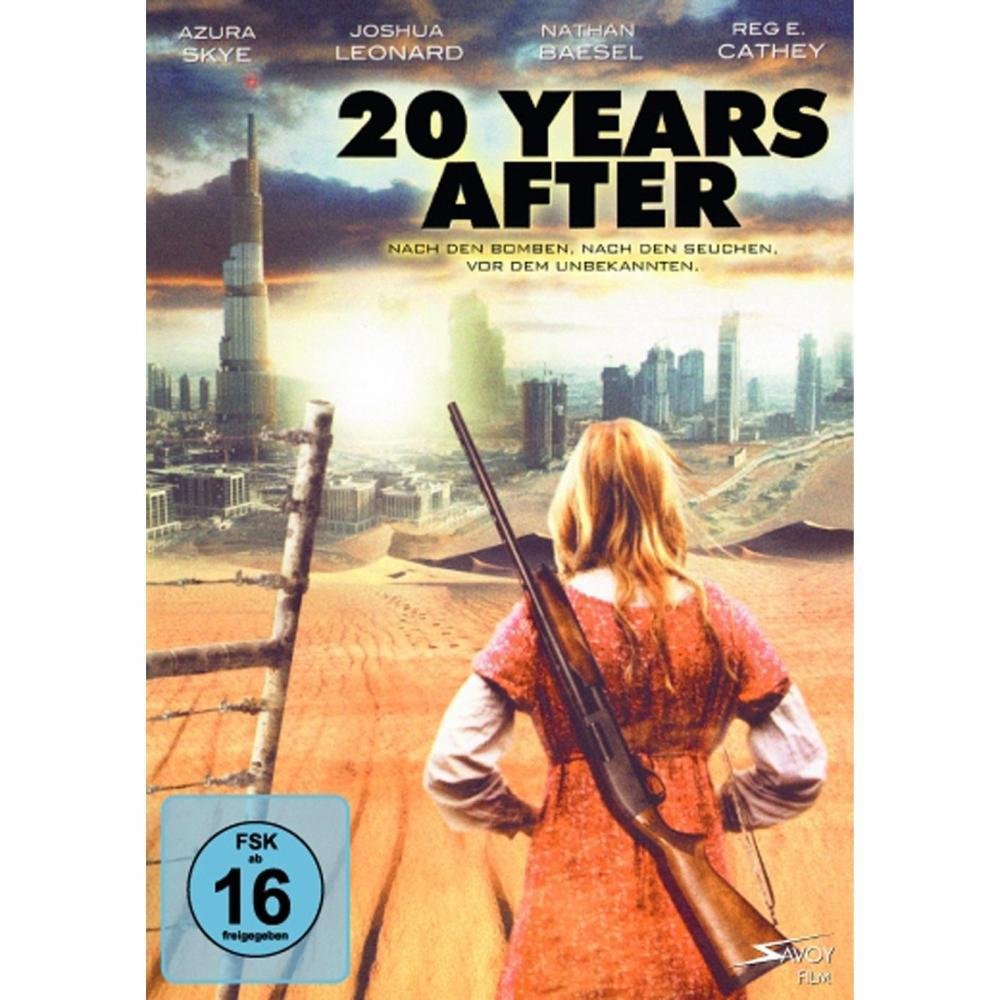 | | |
| --- | --- |
| Type | Feature Film |
| MPAA Rating | N/A |
| Runtime | 1hr 35mins. |
| Genres | Drama |
| Status | Released |
| US Release Date | 11/30/2007 |
December 20, 2013 4:54pm GMT+0000

Joaquin Phoenix and an invisible Scarlett Johansson are horrifyingly touching in the strange romance of Spike Jonze's new film.

December 20, 2013 4:42pm GMT+0000

The author says the project is on its way to the West End.

December 20, 2013 12:20am GMT+0000

Selena Gomez has decided to cancel her upcoming 2014 tour in Australia in order to "spend time on herself".

December 19, 2013 7:01pm GMT+0000

Walters' list is missing one very inspirational person.

December 19, 2013 11:20am GMT+0000

Scottish actor Ewan Mcgregor narrowly escaped injury when he was thrown from his motorcycle in a road accident on Wednesday (18Dec13).

December 19, 2013 10:24am GMT+0000

British actor Leslie Phillips is set to marry again at the age of 89.

December 19, 2013 12:49am GMT+0000

Justin Bieber's manager Scooter Braun has played down the pop superstar's talk of retirement, insisting he is simply planning some down time for 2014.

December 18, 2013 12:45pm GMT+0000

With one team member absent, Finch and Shaw had to figure out a mystery.

December 18, 2013 4:24pm GMT+0000

Humans and apes fight for survival in the first teaser trailer.

December 17, 2013 9:34pm GMT+0000

Justin Timberlake has been crowned the iTunes Artist of the Year, thanks to his number one album, The 20/20 Experience.